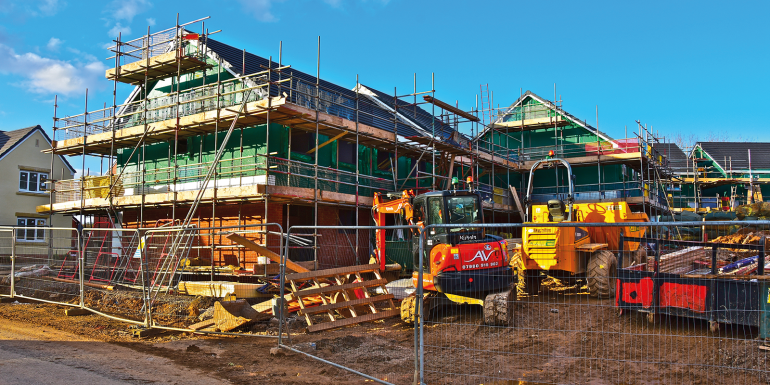 Amendments to the Building Regulations (amendment) (Wales) Regulations 2022 (WGC 003/2022) and Approved Documents L1, F1 and O for Wales have been released.
These cover energy efficiency, ventilation and overheating and will take effect in November. The amendments alter the Building Regulations 2010 to:
provide for new ways of measuring energy efficiency, using new performance metrics
change the way on-site electricity generation systems are regulated
introduce regulation on overheating mitigation; and
make provision about ventilation standards when work to which Part L (conservation of fuel and power) applies.
Elmhurst Energy has undertaken a review of the Wales Building Regulations and has highlighted the significant changes to be introduced from November:
there will be a 37% reduction in carbon emissions in new homes compared with Part L  2014 standards
a primary energy compliance metric has been introduced alongside the existing carbon emissions standard
a new minimum energy efficiency standard has been introduced for new builds, set at a minimum EPC rating of 81 (B)
tightened limiting fabric standards for thermal elements
mandatory airtightness testing will be introduced for all new homes
airtightness testers will be ablemto choose between either pulse or blower door testing as methods to determine airtightness in dwellings
overheating risk has been addressed in its own Approved Document (Part O) and is no longer featured in Part L and SAP; and
the SAP 10 methodology will be adopted.
Read more at bit.ly/WalesBRamend
Image credit | Shutterstock