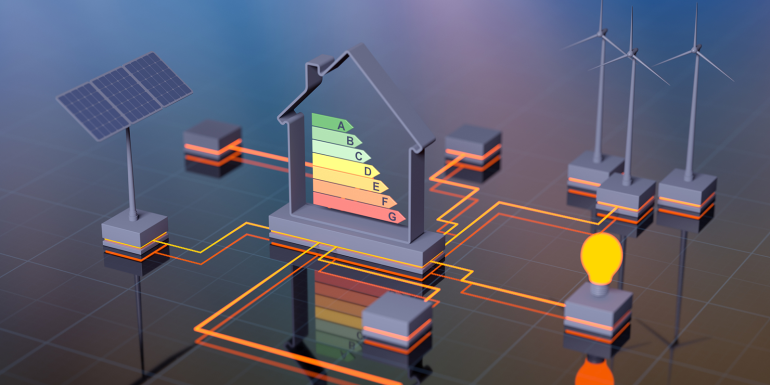 The Welsh Government has released the new version of the Building Regulations and Approved Documents following a lengthy consultation period.
The regulations and Approved Documents F (ventilation), L (conservation of fuel and power) and O (overheating) for domestic buildings are due to come into force on 23 November 2022.
Key changes
Marking the first significant change to Welsh building regulations in more than a decade, these new standards is aimed to ensure building work delivers a better standard of living when it comes to health, safety and energy efficiency – and will help Wales reach its aim of getting the country to net zero by 2050.
Other key changes include:
A 37% reduction in carbon emissions in new homes compared with Part L 2014 standards.
A Primary Energy compliance metric has been introduced alongside the existing carbon emissions standard.
A new minimum energy efficiency standard has been introduced for new builds set at a minimum EPC rating of 81 (B).
Tightened limiting fabric standards for thermal elements Mandatory airtightness testing will be introduced for all new home Air tightness testers will be able to choose between either Pulse or blower door testing as methods to determine airtightness in dwelling Overheating risk has been addressed in its own approved document (Part O) and is no longer featured in Part L and SAP
The SAP 10 methodology will be adopted.
Approved Document Part L
Approved Document Part F
Approved Document Part O
The Non-Domestic Regulations are expected to be published later this year.
Image credit | iStock