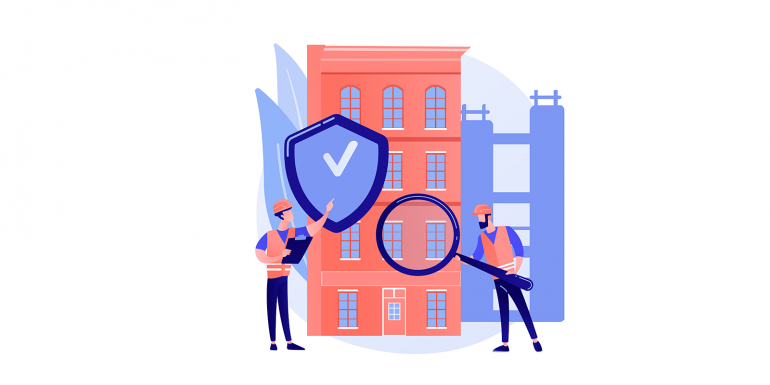 The Welsh Government has launched a call for expressions of interest in Building Remediation Passports.
Applications are open to residents of medium-rise multi-occupied buildings higher than 11m and high-rise residential buildings higher than 18m in Wales.
To ensure eligible buildings are as safe as possible, funding will be provided to allow residents to commission fire safety surveys to identify any internal and external issues. The surveys will include an assessment of external cladding and an assessment of internal compartmentation (the ability of the building structure to contain fire where it breaks out). These will inform the creation of fire safety passports for buildings.
This first phase will help to understand the requirements of buildings affected by safety defects. It will inform the development of support for leaseholders and residents, and offer opportunities to support professional services and the supply chain in Wales to respond.
For information visit: bit.ly/BuildingPassport
Image credit | Shutterstock