Written Statement: Building Safety Funding in Wales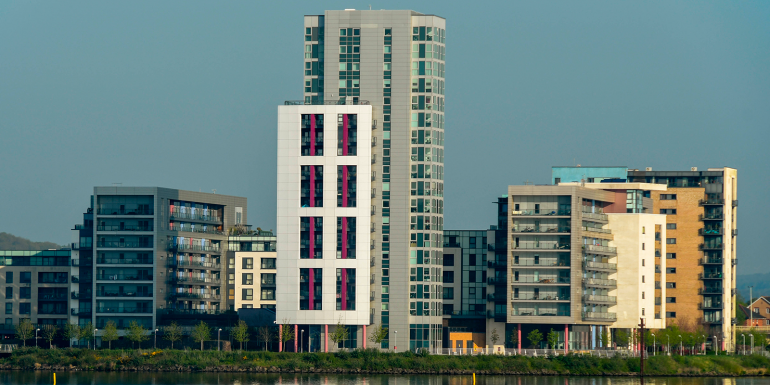 On 23 October 2020, Julie James MS, Minister of Housing and Local Government at the Welsh Government, published a Written Statement entitled Building Safety Funding in Wales. 
In the statement, Julie comments that 'home should be the place where you feel safe. At the moment it is where we are increasingly spending most of our time as a result of the coronavirus pandemic' 
'Some people living in high-rise properties across Wales do not feel confident that their home is the safe and reassuring place it should be. Instead, they are worried about potential building defects, which pose fire and broader health and safety risks.' 
The written statement looks at the funding issues affecting residents and includes a copy of the letter Julie has written to developers urging them to meet with her to discuss what more could be done to prevent leaseholders from facing the full burden of the costs and make sure that people's homes are safe to live in. 
 
Read the full Written Statement: Building Safety Funding in Wales and the Open letter to developers in Wales. 
https://gov.wales/written-statement-building-safety-funding-wales  
Image credit | Shutterstock