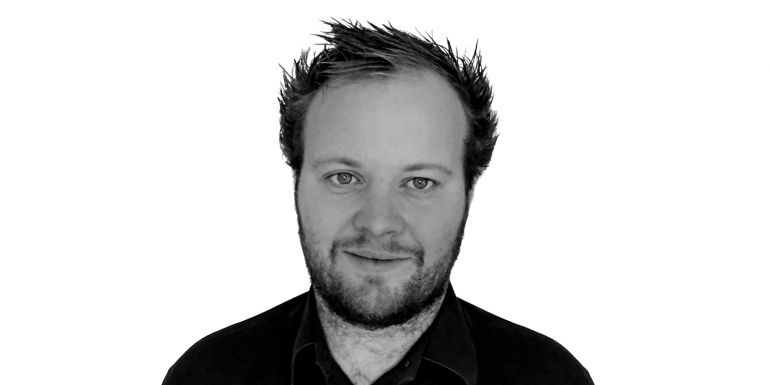 Joshua Davies C.Build E MCABE BSc (Hons) Building Control Surveyor & Quality Manager at Complete Building Control
Have you always had an interest in the construction industry?
From the age of 15 I wanted to work as a surveyor in the industry. When I stated to the careers advisor at school that I wished to be a surveyor, I was told to choose a more realistic career. Having achieved my ambition, I have not looked back. 
Why do you think you were told it wasn't realistic? 
I believe it was just a lack of understanding by the member of staff involved. Understanding of a role is something that can directly affect how this industry is operating. I feel that it is also a contributing factor to why some individuals lack the willingness to push themselves for the benefit of the industry as a whole because there is a lack of understanding/appreciation of the role that they play.
What challenges did you face joining this industry?  
Having not had the hands-on experience of building that many of the 'old school' professionals have, it can sometimes be difficult to visualise solutions to problems. That said, with emerging technologies and as my own understanding develops, this has become far less of an issue. 
What are the current challenges of your role?
In such a demanding environment it can be challenging to meet the expectations of your client whilst providing a thorough service within the working hours of the week. Also, to keep up with the speed of development, everybody wants answers yesterday, which means that to give detailed and well thought out responses can be challenging. 
What inspires you in your work?
Excellence – wanting to give the best that I can in the most efficient and beneficial way to all parties. 
What advice would you give your 20-year-old self?  
Lose the beard? In all seriousness, I would simply say "be more confident in your own ability". I'm proud of my achievements and just wish I hadn't held myself back at times. 
What challenges do you foresee the industry facing?
In a world where everybody has access to the internet and seemingly a 'really cheap solicitor', clients are reading (and misinterpreting) legislation and guidance, and are willing to pressure a company as far as they need to in order to sway their decision. It is slowly becoming a legal profession more than an Engineering/Surveying profession. 
Also the general attitude of working professionals who are unwilling to apply themselves and changing legislation. Just because it was once done a certain way, it doesn't make that correct for the future. The industry is evolving and part of being a competent professional should enable an individual to evolve with it. 
Finally, the lack of professionals who are coming into the industry. It is at risk of becoming top heavy, with the older generation of engineers/surveyors entering retirement without the younger generation coming through. 
How do you think these will be addressed?
Through individuals being willing to develop their own and others' competency, whilst providing the best service for our clients. With the advancements in technology coupled with a specific focus on training, it's an incredibly exciting time to be joining the industry. 
The industry, however, needs to shift from holding those with years of experience in such high regard and pay more attention to up-skilling and motivating the younger generations.