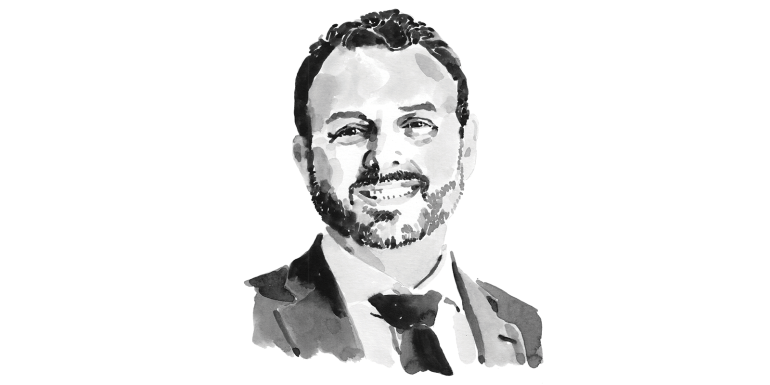 Recent months have seen the Board and executive team working to review the Association's strategy and business plans for the next few years.
Our revised strategy will lead up to the Association's centenary in 2025, with activities to mark 100 years of building engineering and initiatives to ensure CABE continues to provide services that will support members through the challenges and uncertainties that undoubtedly lie ahead.
This review follows the completion of our strategy to modernise the Association, which we embarked on in 2018, and afforded us the opportunity to look back at what we have achieved. In many regards, today CABE is unrecognisable from what it was just a few years ago. The latest member survey indicates that over 90% of our members are satisfied with the service we offer, and we have seen considerable growth – especially regarding the number of women and younger professionals joining us from CABE-accredited courses.
A growing challenge facing building engineers is the changing nature of how we prove our competence to clients, insurers and new regulators – all of whom are seeking greater reassurance that we are competent to undertake particular types of work, or work on certain building types. In the future, proving competence will need to be done in much greater detail than in the past and will probably involve ongoing validation and re-validation.
To support members with this, in the coming months CABE will start rolling out updated competency frameworks aligned to the latest best practice. We will also work with the Engineering Council to launch contextualised registration – for example, CEng and so on – for those working on higher-risk buildings in England to meet the requirements of the new Building Safety Regulator (BSR).
Additionally, the BSR will require everyone undertaking Building Control functions in England to be registered from October 2023. The BSR has not yet finalised the requirements for Building Control registration, but we understand it is considering a range of options by which individuals can prove their competence. CABE is working to develop routes to support suitably experienced members to meet these requirements; we will provide further details on what applicants will need to do, how they should do it, and any additional training or assessment that may be needed as soon as we can.
At the same time, CABE recognises that the Association and its members are not immune from world events – including the impacts of the current economic situation and rising energy costs. Therefore, we are pleased to announce that the CABE Benevolent Fund will be launching a special fund this autumn to help members and their families who are struggling financially because of the rising cost of energy. Further announcements will be made in the coming weeks and months on how to apply if you, or another member you know, could benefit from this fund.
Dr Gavin Dunn, Chief Executive
Image credit | Sam-Ker