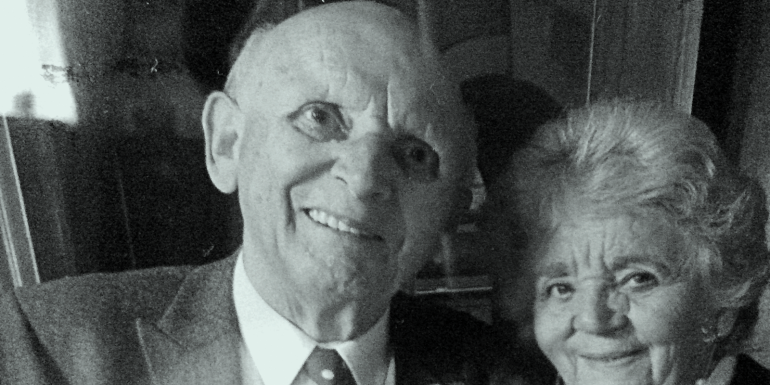 It saddens me to pass on the news that Michael Mann, CABE's former Engineering Council Liaison Officer and last year's recipient of the Peter Stone Award, has recently passed away.
Michael was instrumental in supporting CABE with the acquisition of its Engineering Council Licence in January 2020, and continued to play a big part in our processes in the years that followed.
With his vast experience in civil engineering, and his considerable knowledge of the registration process, he became invaluable in relation to maintaining and improving our processes surrounding our licence.
Once he stepped down as our Liaison Officer, we were extremely happy to be able to offer him the grade of Honorary Fellow of CABE in recognition of his contribution to the Association; an honour I know he was proud and delighted to accept. Michael will be sorely missed by all at CABE, and our thoughts and best wishes go out to his family and friends.
Gavin Dunn CABE Chief Executive