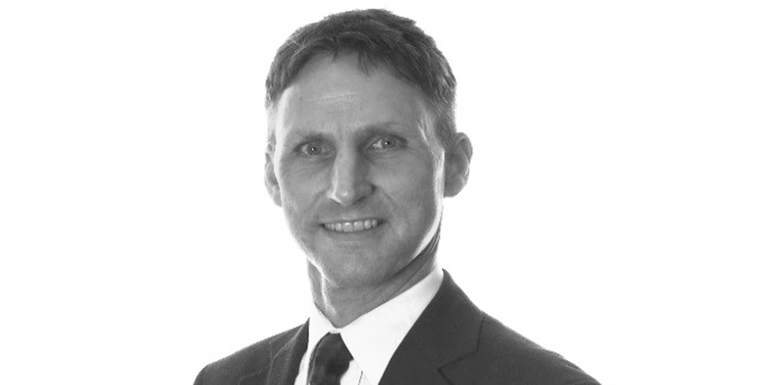 Södra
The Board of Södra has appointed Lotta Lyrå as new President and CEO. 
She replaces CFO Peter Karlsson, who has been Interim President since February. Lotta Lyrå has served as CEO of Clas Ohlsson since 2017 and also held various senior positions in the IKEA Group. At Södra she was previously employed as Head of Productivity for the Group and Sawmill Manager at Mönsterås.

"In light of the climate benefits that forests and forest products can provide through forest growth and the replacement of fossil-based products, I am really looking forward to returning Södra," she said.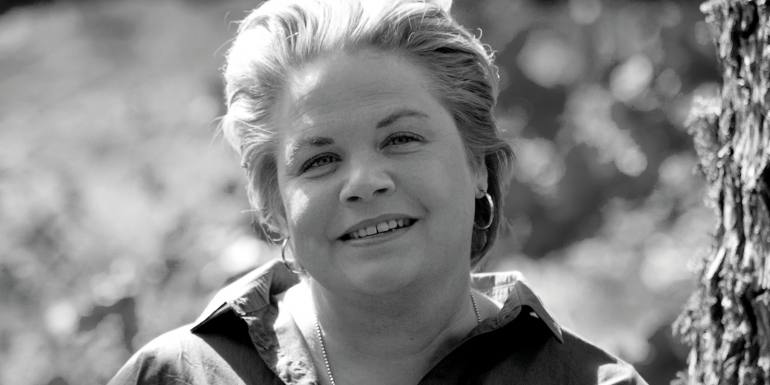 Pick Everard Scotland
Welcomes Gordon Wilkinson as new Cost Management Director for the region. He joins Pick Everard from Faithful+Gould, where he was a director and in charge of the Glasgow office project management, cost management and building surveying teams.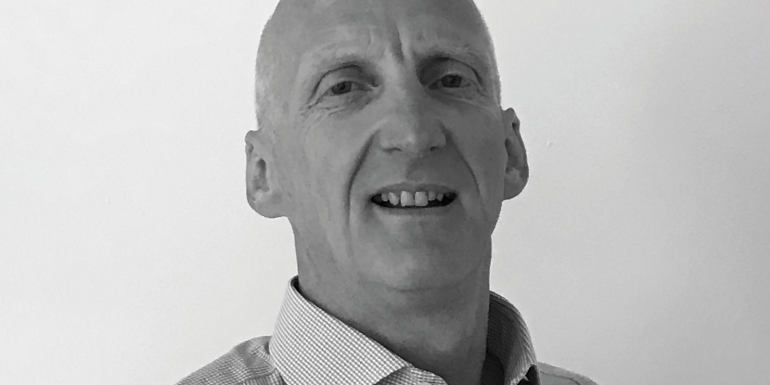 The Chartered Institute of Building (CIOB)
The Chartered Institute of Building (CIOB) welcomed the appointment of Natalie Elphicke OBE MP as the interim chair of the interim New Homes Quality Board. Ms Elphicke, the member of parliament for Dover and Deal, was named New Homes Quality Champion by the government.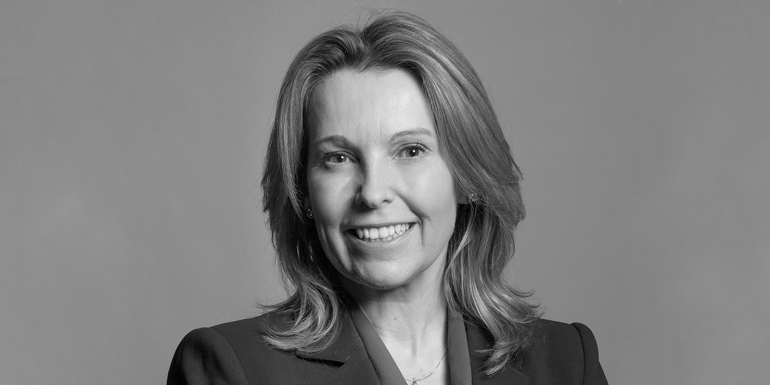 RWO Associates
Nick Cryer joins civil and structural engineering firm RWO Associates as a principal structural engineer, bringing extensive project management and experience to the position. He will be involved in the firm's growing regional and national commercial and residential structural engineering work, as well as supporting the senior management team in project planning and development.