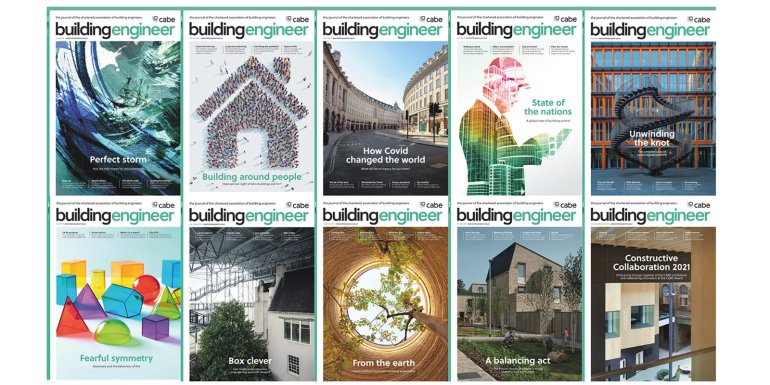 The Building Engineer journal is published for CABE members and construction professionals. The editorial team works hard to ensure that the content includes technical articles, news items and in-depth thought pieces relevant to those throughout the industry.
The development of the journal, and buildingengineer.org.uk, is driven by readers. This is why we always encourage members to share opinions and ideas on the content and the ways we can keep improving.
In February 2023, we invited our readers to complete a short readership survey, and we have now published a report sharing some of the key findings.
To view the summary report, visit bit.ly/BE_surveyresults