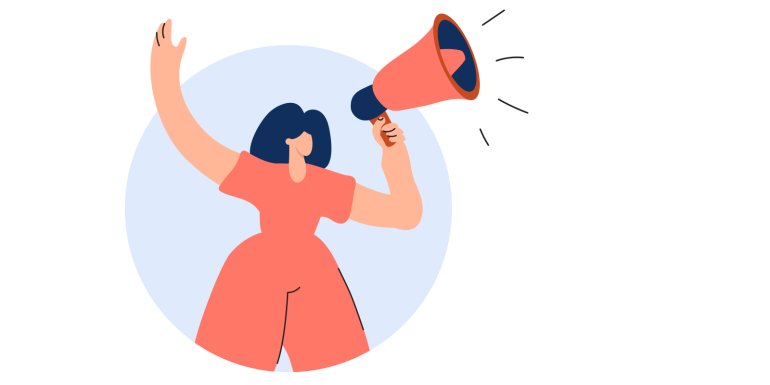 Research from Zutec and Createmaster has shown many UK tenants and leaseholders are living with outstanding maintenance issues in their homes.
From faulty fixtures to unaddressed snagging issues and ongoing defects, the surprisingly high levels of outstanding maintenance issues raised by 47% of UK non-freeholders indicates many are living in uncomfortable and potentially unsafe circumstances.
In January 2023, 2,000 residents were polled to understand how safe they felt in their property (only four in ten tenants surveyed said they feel completely safe in their homes) and on the quality of service they received from their asset owner or building maintenance team. This was then compared to an identical survey conducted in autumn 2021 to observe levels of improvement or deterioration against the context of tighter building regulations.
More than 40% acknowledged communication and information provision from their asset owner was excellent, a 22% improvement on 2021 levels and no doubt prompted by regulatory changes. However, 35% said communication was fragmented, inconsistent and lacked detailed information.
Despite this, a higher number of respondents in 2023 felt they had better access to building information than in 2021, particularly around fire safety literature, with levels growing from less than 10% to around 25% (a 16% increase).
Unfortunately, the same cannot be said when it came to the quality of maintenance provided. Residents are three times more likely to have a poorly maintained home than 18 months ago. Furthermore, 63% of respondents felt their issues weren't addressed promptly after they had raised them. Around 47% also flagged an existing and unaddressed maintenance issue. Of these, mould and fungus problems were the most common, raised by 39%, with a similar number flagging broken doors and windows (42%), leaks (36%) or damaged floors, walls and ceilings (36%). Largely unchanged on 2021 levels, it highlights that maintenance delays remain a thorny issue between owner and occupant.
Empowering residents
With high-profile coverage of issues such as cladding and fire safety in residential blocks, property owners have been diverting funds to urgent activity such as legally binding cladding remediation.
One of the many significant measures introduced by the Building Safety Act (2022) is the focus on tenant communication. The Act enables residents in higher-risk buildings to have a say in the management of their building and raise concerns directly with the Accountable Person, who will have a duty to listen to them. The Accountable Person must also have in place a residents' engagement strategy, ensuring their voices are heard in matters of building safety, that their complaints are being acted on and keeping them informed about safety-related issues, inspections and remedial works. The National Housing Federation has produced a briefing for housing associations that is helpful for all building owners and managers.
Commenting on the survey findings, Maria Hudson, Zutec's CMO, says: "It's clear from our research that more needs to be done for tenants to feel safe in their homes. Supply chain issues and skills shortages are an ongoing issue for asset owners. However, as the sector faces tougher pressure to meet health and safety measures and new and updated regulatory requirements, such as the Building Safety Act 2022, they need to think differently about how they address these issues.
"A greater understanding of digital tools is needed … the right building information will provide a valuable resource for maintenance, repairs upgrades, retrofits and communication with tenants, while also supporting their path to compliance and the Golden Thread of information."
For more, visit zutec.com and createmaster.co.uk
The National Housing Federation bit.ly/NHF_briefing
Image credit | iStock