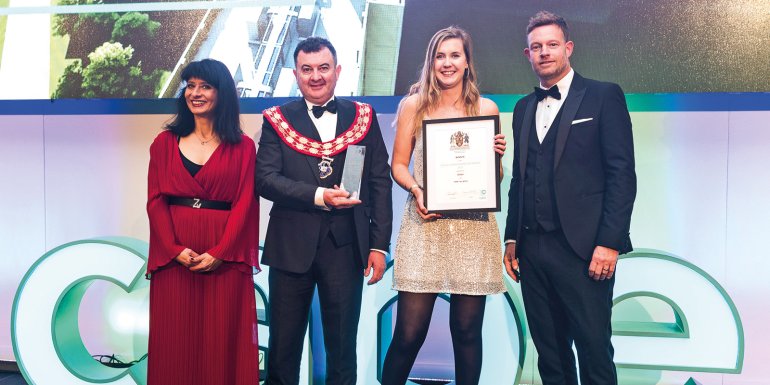 As part of a continuing overhaul of CABE events, the Built Environment Awards 2024 will feature as a stand-alone celebration for the first time – with new categories to celebrate achievement across the sector.
New for 2023, the CABE Built Environment Series comprises four regional events, which kickstart the series later this month; a Built Environment LIVE trade exhibition and conference, which we are pleased to be co-locating and collaborating on with CIBSE; and our prestigious Built Environment Awards.
For many years, the CABE Built Environment Awards have been a staple in the careers of building engineers across the built environment. These awards allow professionals to demonstrate their continued competence, innovation and skill, but also to be recognised and celebrated for these initiatives. Our awards are a marker of industry standards, as they identify the very best of individuals, projects and teams working across the life cycle of the construction sector.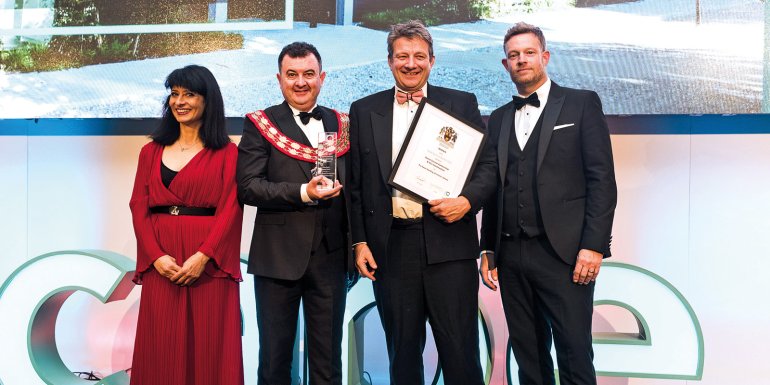 This is why we felt it was important to highlight these awards and the importance that they hold. So in 2024, for the first time, the CABE Built Environment Awards will be held as a stand-alone event.
In addition, CABE has also introduced a variety of new awards, which now sit in three categories – project awards, organisation awards and individual awards.
This means that everyone working within the industry – whether that's a small team, a group of researchers, corporate organisations, building engineer professionals or students – can enter. We continue to keep our awards open to everyone so that both CABE members and industry professionals have the chance to be recognised for their excellent commitment to the sector.
This year is full of opportunities, and we encourage everyone to get involved and submit their entries into the Built Environment Awards. Entry to the awards will open later this month.
The awards ceremony will be held in February 2024, when teammates, friends and family can come together and celebrate the amazing contribution to the construction sector. Tickets will go on sale later this year.
Information on how to enter will be available later this month at builtenvironmentseries.com/awards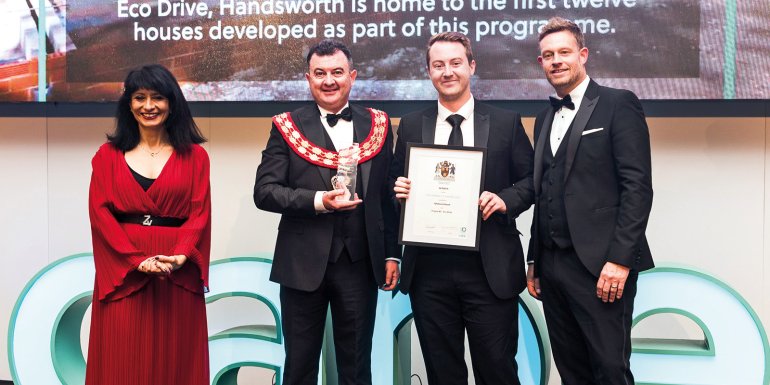 ---
New categories include:
Project awards
Carbon reduction impact
Accessibility and inclusivity
Collaboration; and
Building safety.
Organisation awards
New product or technology
Organisation of the year
Equality, diversity and inclusivity; and
People development.
Individual awards
Residential property surveyor of the year
Apprentice of the year; and
Student of the year.