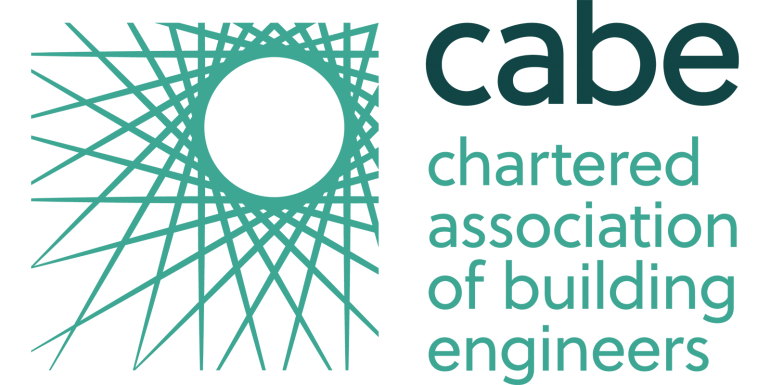 On 16 January 2020, CABE was approved as a Licensed Member of the Engineering Council. This licence further recognises building engineering as a defined engineering discipline in its own right. It gives CABE members access to a route to the top tier of engineering recognition and reinforces members' competency in the UK and internationally.
For the first 12 months, the licence will cover CEng registrations for existing CABE members, however, we also expect to be able to add the ability to register members for Incorporated (IEng) and Engineering Technician (EngTech) later in 2020.
As part of CABE's licence with the Engineering Council, members who wish to register for CEng will be assessed on the CABE CEng Competency Framework which maps the existing Chartered Building Engineer competency framework to the requirements of UK Standard for Professional Engineering Competence (UK-SPEC). 
Registering as CEng is optional, and does not affect your MCABE/FCABE Chartered Building Engineer status. Members who do not wish to apply for CEng registration are not required to take any action. Any member, who is already CEng registered, can transfer their registration to CABE within the next few weeks if they wish, but again, this is not mandatory.
Members that choose to apply for the Chartered Engineer Registration should register their interest with CABE headquarters as soon as possible by e-mailing [email protected].
Eligibility for CEng
Eligibility for CEng is restricted to C.Build E MCABE/FCABE members with a combination of experience and building engineering relevant qualifications (Table 1). Recognised degrees, at varying levels, are detailed on the Accredited Course Search Database (ACAD) bit.ly/39nTaww.
Routes to registration
Depending on the type of qualification and the nature of your professional experience, there are two possible routes to CEng registration – Academic or Technical Report. Both routes require a Professional Review Interview (PRI) where you will be assessed against the CABE CEng Competency Framework alongside your knowledge of the CABE Code of Professional Conduct and Guide to Ethical Professionalism. Members in highly specialised disciplines may find it difficult to demonstrate the full range of competencies and will be asked to provide supporting evidence which may include:
in-depth knowledge of a complex specialist discipline
involvement in innovative design or research
delivery of technical information to specialist audiences.
Academic qualification-based registration route
This route is for members who hold an accredited academic qualification on ACAD with no further learning. Members with qualifications not found on ACAD may still be assessed on a case-by-case basis by the academic panel through the Individual Case Procedure (ICP). This will then be ratified by the MPSC (Members Professional Standards Committee) before following the process outlined in Table 2.
Competency-based registration route – Technical Report Route
This route is predominately for people without an Engineering Council accredited qualification. Applicants will need to use a combination of qualifications and experience to demonstrate compliance with the CABE CEng Competency Framework. To do this, applicants will be required to write a technical report of between 4,000-6,000 words and attend a two-stage interview. 
The first stage of the interview will be a Technical Report Interview (TRI) which will be based on your technical report. Where the outcome is successful, you will move to a second-stage Professional Review Interview (PRI). A summary of the Technical Report Route (TRR) can be found in Table 3.
Implementation of the process
In January, members were invited to e-mail in with expressions of interest. Almost 500 members registered their interest. Starting this month, every week CABE will e-mail (in batches of 50) members that have registered their interest with the Engineering Council Guidance Notes alongside an explanatory video which will outline the process. Members will be asked to submit their current CV and certified academic qualifications. The Membership Team will then start checking for completeness of the information received before advising on the most suitable route to registration before sending out the application form. It is envisaged that in July, CABE will instigate the process of assessment, with PRI's being held in the autumn.
It should be taken into consideration that the time frame between submitting your CV and arranging a PRI could be several months. We currently do not have the number of CEng panel members that may be required so we are calling out for CEng registrants to volunteer to attend a panel training day. The Engineering Council has strict rules and regulations that determine our ability to manage our licence and, therefore, the processes described relate to those required by the Engineering Council.
Opportunities for building engineers
Becoming a CEng registered member of the Engineering Council is a fantastic opportunity for building engineers to gain further international recognition of their knowledge and competence.