Implications of upcoming Procurement Bill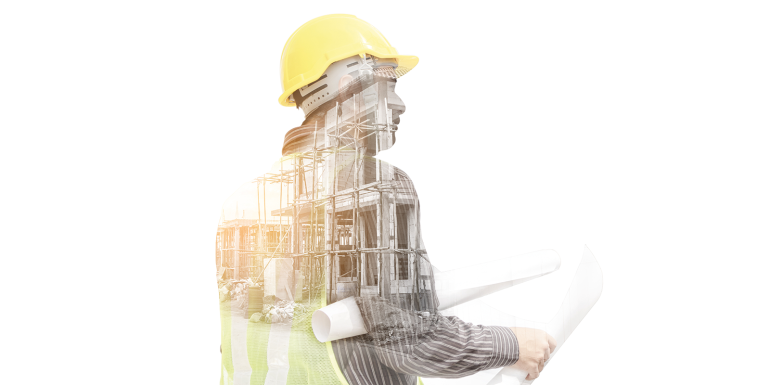 Robert Walton, Chief Operating Officer at Constructionline, outlines the implications for the building profession of the upcoming Procurement Bill
The UK government spends one in every three pounds of public money – amounting to around £300 billion a year –on public procurement, but the Procurement Bill is set to reform this.
The bill, which is expected to become law next year, will transform the way that public bodies purchase goods and services. The aim is for a simpler and more transparent system, ensuring every pound goes further.
Leaving the EU has meant the UK has had to overhaul public procurement regulations. Critically, the bill presents a significant opportunity for concerns, such as smaller construction firms and social enterprises, to compete more easily for public contracts.
The concept of social value is set to play an even bigger role in public procurement. Instead of procurers basing decisions on the most economically advantageous tender, as was previously encouraged, the new bill will help champion those that can deliver social and environmental benefits.
Since January 2021, all bidders for public sector projects have had to establish what social value they can bring to the table and outline how this will be delivered. With this now accounting for at least ten per cent of the bid evaluation score, social value is an element of project delivery that businesses must not ignore. The Procurement Bill is set to consolidate the emphasis on social value further still, offering SMEs a real opportunity to differentiate themselves from other businesses in terms of the wider value they bring to a project.
One-stop shop
The bill will level the playing field for smaller construction firms in a number of other ways. A single digital platform will ensure a supplier only needs to register their details once, with this information then used in every bid. By ensuring suppliers can see all opportunities in one place, it's expected this will help foster more spending opportunities with SMEs.
Meanwhile, the introduction of open frameworks will enable new suppliers to join a framework after it has been set up. Not only will this allow procurers to approach the market more frequently, it will mean new entrants can easily be added to bids and tender for opportunities on a more regular basis.
The bill also demands that contracting authorities adhere to the government's National Procurement Policy Statement, which states that public bodies should consider government priorities alongside local priorities during the procurement process. Given that a key government objective is the creation of new businesses, jobs and skills, this could work in an SME's favour.
Finally, the bill also requires contracting authorities to publish procurement pipelines. This will enable bidders to easily identify suitable projects in their region so that they can quickly allocate resources to tenders of interest. This level of transparency and insight will undoubtedly help redress the balance for SMEs.
Any kind of reform that streamlines systems and processes, supports SMEs and encourages social value should be welcomed; the Procurement Bill looks set to do all this and more.
For more information, visit constructionline.co.uk
Image credit | iStock