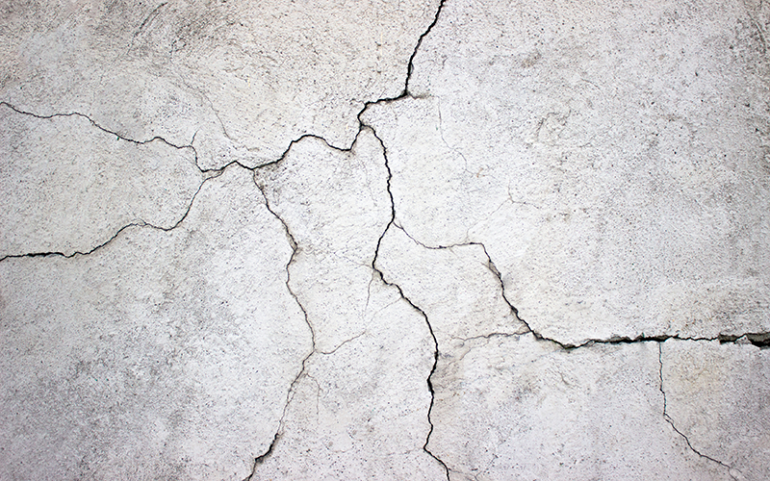 A number of construction defects were found in a hospital following the inspection of the external wall system.
A reporter says that they are beginning to see defect discovery in projects widening out from the inspection of external wall systems prompted by London's Grenfell Tower fire in June 2017.
It is interesting to consider that there may be future financial pressure from insurers on designers and contractors to have a higher level of appreciation of the importance of construction details. This is because of the high cost of remedial work on construction defects that have been discovered while inspecting fire protection measures for structures across the UK.
At one large new hospital, an initial survey was carried out to determine if any aspects of the cladding were a fire risk, and this revealed that there could be other problems. Further investigations found issues concerned with the structure, the roof, fire safety and mechanical and electrical installations.
Comments
There are reports in the public domain of defects in the construction of newbuild hospitals. A range of problems have been uncovered, with safety and financial implications. The impact in terms of reputational damage, increased costs, delays and effects on patients has yet to be determined in many cases, and the potential risk to occupants and firefighters must be recognised. It is not just hospitals that are affected. Of course, many projects are constructed safely, with designers and contractors acting diligently and competently, but there are those who, from lack of knowledge or deliberate acts, fall below the standards set in law and expected by the public.
The work of the Construction Industry Council and others to improve competency will help, as will the Get it Right Initiative (GIRI). The Setting the Bar report details industry-wide proposals to raise awareness of safety-critical competence requirements and highlights the need for all parties to consider not only the details of design but how these are to be implemented in the final building. It is clear that inspecting works on site is vital and this should not be left to building control, who are not there to be a quality-control check.
There is certainly a beneficial role for designers to inspect that their design intentions have been met on-site and for independent third-party inspections to ensure quality control. The report further demonstrates the need for involvement from the fire engineer across the Royal Institute of British Architects' Plan of Work stages, particularly site inspections during the construction phase to confirm that the strategic elements of the fire safety design are being appropriately implemented. It is important that those carrying out site inspections are competent to assess the area they are inspecting and fully understand the importance of what they are checking. It is imperative that findings are reviewed by a competent person and acted upon, including any temporary mitigation.    
To subscribe to the new CROSS UK newsletter (structural and fire safety concerns), visit cross-safety.org/my-account 
Image credit | Shutterstock