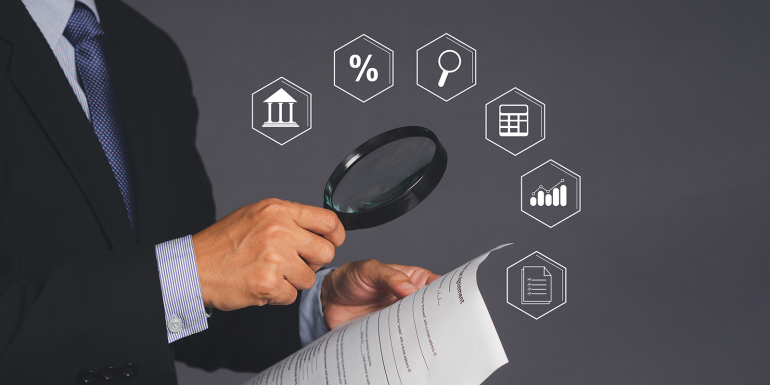 With the construction industry becoming cautious of fixed-price contracts, contractor Dan Grimshaw, founder of Beam Development, urges using cost-plus contracts.
"Some clients are nervous about entering into a cost-plus contract because they think it is open-ended. However, you only to pay for what you've done and for what it costs. If the actual cost of the project is lower than the target, any savings can be shared between the contract parties on a pre-agreed basis."
Dan says more and more contractors are opting for cost-plus contracts in response to the Ukraine conflict, which has affected construction materials costs and availability. "Cost-plus contracts require trust and an acceptance of the risk that some things might go up in price. However, we provide the same detailed costings and the same plans for cost-plus contracts as we do for fixed-price contracts. We don't sign the contract on it, but we still use it as a base. You still know what is going to happen." Dan says this saved one of his clients £8,000 for a recent project.
Image credit | Shutterstock