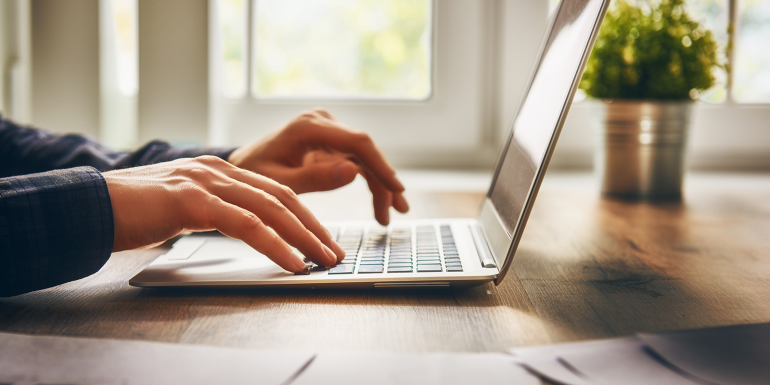 SocEnv have launched a brand-new website – socenv.org.uk – improving user experience, accessibility and engagement with the environmental professional community.
One of the new features is the SocEnv Knowledge Hub. Freely available to everyone interested in expanding their knowledge of environmental good practice, its resources include topical blogs, technical reports, webinar recordings, guidance documents and policy submissions. Access it at socenv.org.uk/knowledge-hub
Watch: the Future Homes Standard explained
CABE Chief Executive Dr Gavin Dunn presents a webinar that outlines the Future Homes Standard's requirements for new build homes to be future-proofed with low-carbon heating and world-leading energy efficiency. Watch the video at bit.ly/FutureHomeswebinar
Chartered Environmentalist profile: Richard Flynn CEnv FCABE
What does it mean to be a chartered environmentalist in the built environment sector? Check out this profile of Richard Flynn CEnv FCABE, an independent expert specialising in engineering and building surveying services, at bit.ly/RichardFlynn
SocEnv Soils and Stones Report: good practice across sectors
Drawing together the collective expertise of environmental professionals across construction, forestry, engineering and agricultural management, this report highlights good practice and sets out key asks for ensuring it is more widely adopted. Access it at bit.ly/SoilsAndStones
---
To discover more, or to apply for registration, visit cbuilde.com/socenv
---
CABE is licensed by the Society for the Environment to award the professional registrations REnvTech, REnvP and CEnv to members.
Image credit | iStock