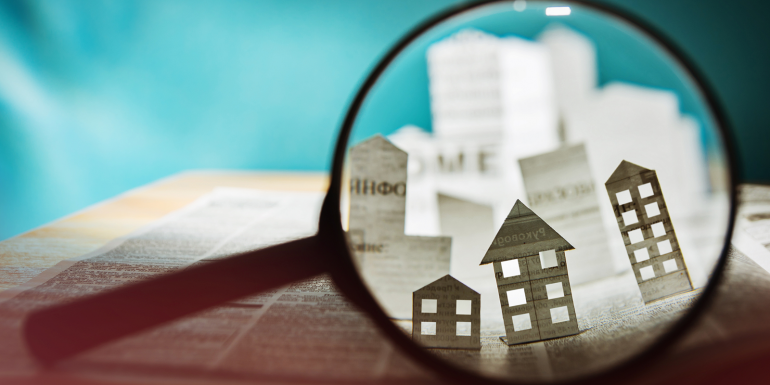 "A home is somewhere you should feel safe," begins the cabinet statement on building safety funding in Wales by Julie James, Minister for Housing and Local Government. It continues to state that many living in high-rise properties are concerned about potential building defects, which pose fire and broader health and safety risks.
"I do not think it is right for leaseholders, who bought properties unaware that they had fundamental defects, to pay for remediation; neither do I think it is right that the Welsh taxpayer should do so.
"Where developers have clearly failed to build to required standards, they should step up to their responsibility and put these faults right. I am keen that as UK governments we explore every available avenue to ensure that those best able to address the issues meet their responsibilities."
The statement requests developers meet with the Welsh government to explore what can be done and what the remedial work funding needs to cover.    
Read the statement at gov.wales/written-statement-building-safety-funding-wales
Image Credit | iStock