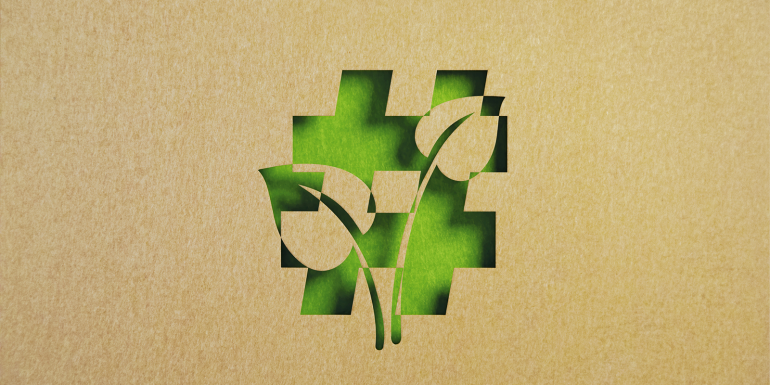 To meet the ambitious energy efficiency targets for buildings across the world, the construction industry needs to change the way it thinks about sustainability.
In response to this necessary change, CABE and the Society for the Environment (SocEnv) have joined forces to launch #embedsustainability – a campaign to start a dialogue on sustainability and encourage the sharing of ideas and information.  
"Sustainability should not be an afterthought – it should be embedded within every project right from the very start, whether this is a new build or a renovation project," said CABE CEO, Dr Gavin Dunn. The coming together of building engineers and SocEnv registrants means both will be well placed to help with this change in mindset and to drive competency in sustainability.
The value of charterships
As a member of CABE, you understand its important role in demonstrating your professional expertise and knowledge. Being a chartered member not only benefits you but also your employer and the profession, and proves your skills, knowledge and experience to your clients and the wider public.
Therefore, there's great value in achieving additional charterships. Being a CEnv as well as CEng shows you have wide-ranging skills, with expertise in environmental and sustainability matters as well as in engineering. Chartered members of CABE are encouraged to consider applying for additional registrations and charterships with SocEnv and the Engineering Council. Find out more at bit.ly/MultipleCharterships.  
CABE is licensed by SocEnv to award the professional registrations registered environmental technician (REnvTech), registered environmental practitioner (REnvP) and chartered environmentalist (CEnv) to members. Demonstrate your credentials as an environmental leader at bit.ly/SocEnvRegistration.
Image credit | iStock