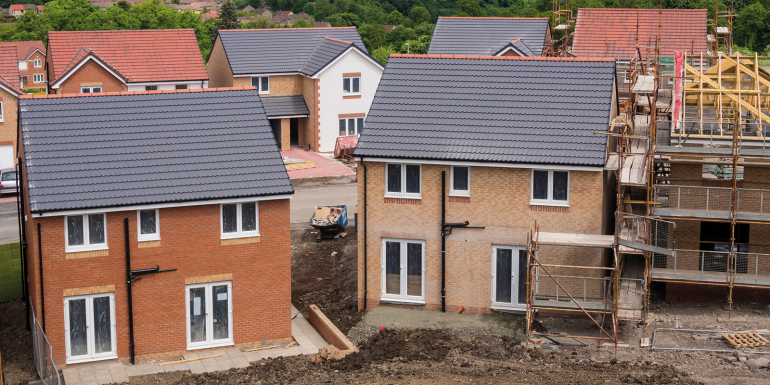 The New Homes Quality Board (NHQB) has published its draft new Code of Practice for house builders for a four-week public consultation (closing 7 July). The New Homes Quality Code aims to address the gaps in existing protections for new-build customers.
The NHQB is the independent body created to oversee a new framework that will drive up quality and service standards in the house building industry. It will oversee the introduction of the new code and appoint a New Homes Ombudsman Service to provide independent redress for customers not satisfied with their builder or new home.
The New Homes Quality Code introduces a broad range of additional requirements for builders to fill the gaps in current protections and ensure that every aspect of a new home purchase is covered for two years after occupation, on issues from snagging problems to a robust complaints process.
The new code also:
protects vulnerable customers, prohibits high pressure selling; requires any deposits the customer pays to their builder to be protected

requires the builder to provide all relevant information about the home during the sales process – including its tenure and any future management or service charges – that allows them to make an informed decision about their purchase

sets out requirements for a fair reservation agreement, including a cooling off period, and sales contract requirements

allows customers to have a professional carry out a pre-completion inspection of their home on their behalf

specifies that a home must be complete, preventing builders paying customers to move into a new home early.
Natalie Elphicke, OBE, independent Chair of the NHQB, called the code "a major milestone in our work to introduce a new and comprehensive framework of protections for home buyers". The UK government is supportive of the proposals in line with what has been set out in the Building Safety Bill. The NHQB has also held positive discussions with the devolved administrations in Scotland and Wales, with a view to the new arrangements ultimately operating on a UK-wide basis.
 Visit NHQB.org.uk
Credit Image| iStock