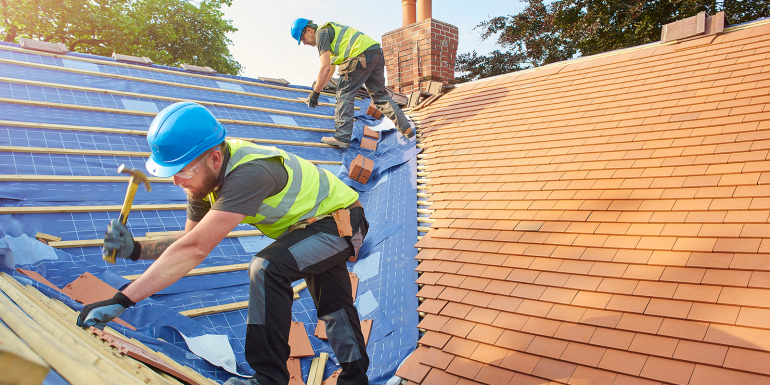 The Project Management Institute's survey data, compiled by IHS Markit, showed a rebound in UK construction activity during December. The sector's recovery has been boosted by a return to projects that had been delayed at the start of the pandemic, primarily house building (which saw a sharp rise during December) alongside new business wins and improving client demand.
December data indicated a return to jobs growth in the construction sector too with the hiring of staff reflecting the planned new projects and confidence of the industry. However, the increase in activity stretched supply chains and delays at UK ports resulted in longer delivery times. Some construction companies also noted their efforts to buy ahead of time due to concerns about longer lead times among suppliers. Purchasing prices increased at the steepest pace for just under two years, reflecting supply shortages and strong demand - respondents cited rising prices for timber and steel.
Optimism was palpable, as 50% of the survey respondents forecast a rise in business activity over the course of 2021, while only 10% anticipate a decline. Tim Moore, Economics Director at IHS Markit commented: "December data illustrated a positive end to the year for the UK construction sector, mostly fuelled by a sharp rebound in house building. Construction companies are hopeful that higher demand will broaden out beyond residential projects in the next 12 months, led by infrastructure spending and a potential rebound in new commercial work from the depressed levels seen during the pandemic. Transport delays and a lack of stock among suppliers were the main difficulties reported by UK construction firms at the end of 2020, which contributed to the fastest rise in purchasing prices for nearly two years."
Read full press release | http://ow.ly/xCu850D7oE4
Image credit | iStock