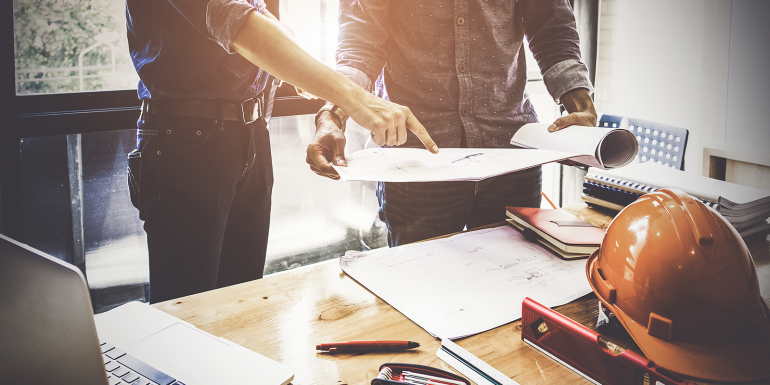 An industry led working group has published a new Competence Framework for Designers in the Built Environment industries for consultation.
Working Group 7 of the Competence Steering group have developed the competence framework to help explain what is expected of designers who will be required to meet the new Duty Holding safety regime set out in the Building Safety Act.
The consultation is intended to raise awareness across industry that anyone preparing or modifying a design will be subject to these new legal duties – not just on higher risk buildings, but in relation to all types of building work. The Designer Competence Framework has been developed to align with and support PAS 8671 which is the competence framework for Principal Designers.
Working Group Chair and CABE Technical Director, Richard Harral, commented "This competence framework is intended to spell out what designers need to do to comply with the law in the future. This includes general duties to provide information and to collaborate, as well as specific duties at different stages of building projects. Perhaps more importantly, we have tried to explain just how broad the definition of designer is – it is not just architects or engineers."
"Anyone who specifies or modifies the design or specification of a project, prepares a bill of quantities, or decides to step away from the original design intent assumes these responsibilities. That potentially includes sub-contractors who undertake design, system specifiers and even product manufacturers or suppliers – they all need to understand when these duties apply and what that means in practice."
The standard is titled Built Environment – Framework for competence of designers in England and the consultation is available on the RICS consultation portal through the link here.
The consultation closes on 6 October 2022.
Image credit | Shutterstock