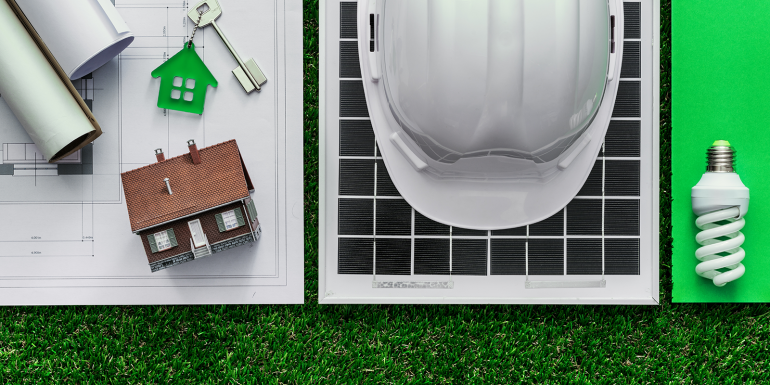 Contractual requirements are increasingly featuring sustainable outcomes, according to the Royal Institute of British Architects' (RIBA) Construction Contracts and Law Report 2022.
The report found that 43 per cent of organisations have been involved with contracts with sustainability outcomes over the past 12 months. Thirty two per cent had encountered contracts with measurable sustainability criteria, and 23 per cent had seen operational performance criteria included. More than one in five (21 per cent) had seen contracts that included embedded carbon criteria.
"In the coming years, we can expect increasing demands for sustainable outcomes from government departments and agencies, from project funders and financiers, and through tighter legislation and standards," said Adrian Dobson, RIBA's Executive Director of Professional Services.
"We all now need to design, specify, procure, manage and measure sustainable buildings.Sustainability isn't just aspiration and altruism – it's increasingly the bottom line."
Image credit | Shutterstock