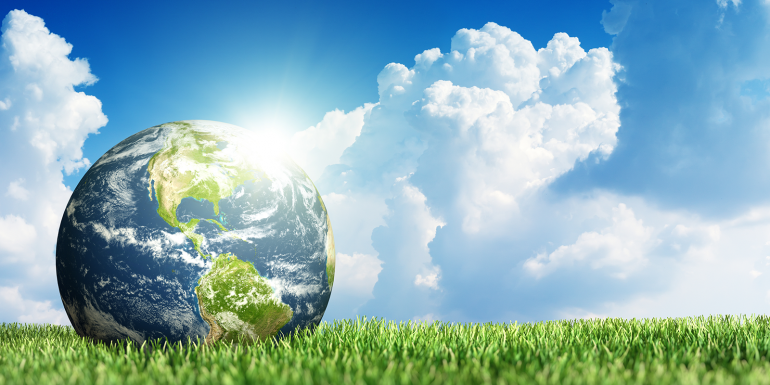 Ahead of the 26th United Nations Climate Change Conference of the Parties (COP26), taking place in Glasgow later this week, CROSS UK has developed a theme page to allow building professionals to share their experiences of climate emergency related safety issues for others to learn from.
The COP26 summit will bring parties together to accelerate action towards the goals of the Paris Agreement and the UN Framework Convention on Climate Change. One of the commitments of the organisations signed up to in the Climate and Biodiversity Emergency, which CROSS supports, is to share knowledge and research on an open source basis.
The knowledge hub will contain content around the safety of structures in the climate emergency and CROSS is encouraging those in the profession to report any climate emergency related safety issue.
CROSS is interested in safety information related to:
designing, constructing and managing structures in response to the climate emergency
designing with new and emerging materials
the design and construction of leaner, lower-material structures e.g. through the use of reduced loading, decreased factors of safety, advanced analysis methods etc.
the impact of climate change on existing structures, including how structures are adapted and managed to combat the effects of climate change
designing and constructing new structures to combat the effects of climate change
the reuse and life extension of existing structures
the use of off-site manufacture and modern methods of construction (MMC)
designing and constructing structures for a longer design life and/or to be more adaptable.
"In the current climate emergency and the race to achieve zero emissions, we must ensure our structures remain safe as we develop and implement any climate-motivated innovation or change of approach," CROSS said in a statement.
To share a climate emergency related safety concern, click here.
Image credit | iStock