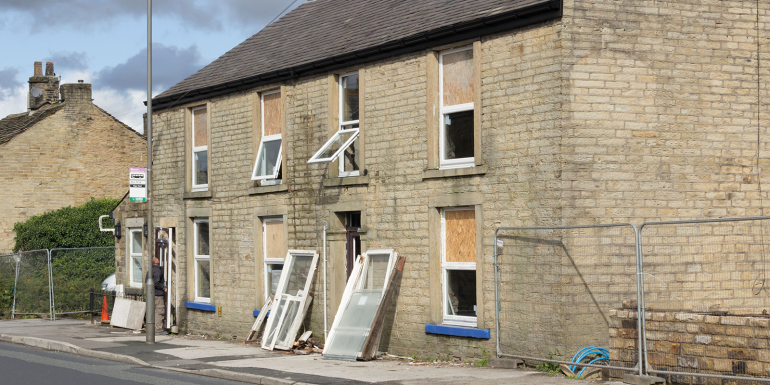 Industry groups have called on new Prime Minister Liz Truss to make energy efficiency and retrofitting homes a central tenet of its strategy to tackle the energy crisis.
Gillian Charlesworth, Chief Executive of the Building Research Establishment, urged the new administration to prioritise driving a green transition in the built environment. "We were pleased to see Liz Truss pledging to help people insulate their homes as the UK heads towards net zero," she said. "However, we will need to go much further if we are to fully decarbonise the UK's building stock, which currently makes up a quarter of the UK's greenhouse gas emissions.
"We are urging the Prime Minister to publish a credible and effective plan to decarbonise our existing homes and buildings. At its core, this would set out a fully funded national retrofit strategy defining energy efficiency measures, such as insulation, for all UK households.
This would help to address fuel poverty for thousands of households head-on, significantly lower energy bills, and ensure our buildings are fi t for the future."
Brian Berry, Chief Executive of the Federation of Master Builders, said: "A national retrofit plan needs to be treated as an urgent infrastructure priority because of the benefits it can bring to both consumers and business," he said.
"To succeed, it must prioritise making existing homes better insulated; provide a range of financial incentives such as a VAT cut to help householders start retrofitting; and commit to work with the building industry to ensure there is a supply of competent, local installers to do the work.
"A national retrofit strategy also offers the opportunity to create thousands of new jobs and deliver growth."
Image credit | Alamy