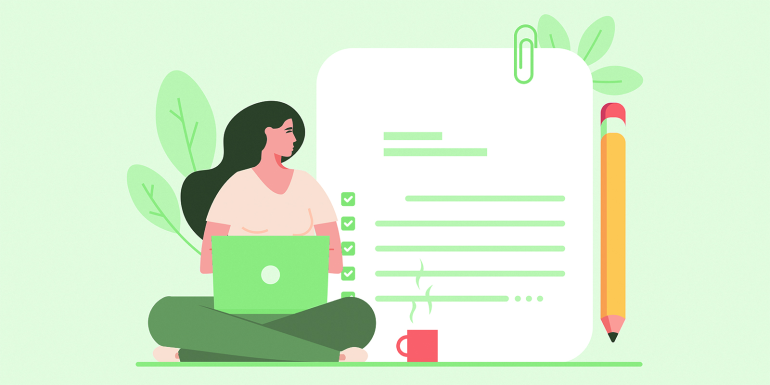 Thinking of applying for Chartered Environmentalist (CEnv) status in 2023? Here's what you need to know
What is CEnv?
CEnv is a chartership recognising the work that professionals do to lead the path towards a sustainable future.
What skills are required for a successful CEnv application?
CEnv assessors have highlighted some of the key skills that characterise being a CEnv, they include:
communication
collaboration
management
leadership
curiosity; and
a willingness to continuously evolve and learn.
Some top tips for writing your CEnv application in 2023
don't ignore where your sector/organisation could improve on an environmental level because few industries are 100% green
demonstrate quality and varied experience rather than relying on a high number of years' experience in your sector
make sure to show understanding of the environment through your own sector and work and make it relevant to your own experience
understand CEnv is an individual achievement; you should, therefore,
use I not We in your application
include your own opinions if you can argue them well; and
include how you have helped the environment in a personal capacity. It doesn't all have to be about demonstrating skills in a professional setting.
Find out more at socenv.org.uk/resource/assessor-top-tips-successful-cenv-application
CABE is licensed by the Society for the Environment to award the professional registrations REnvTech, REnvP and CEnv to members.
To find out more visit cbuilde.com/socenv
Image credit | Shutterstock