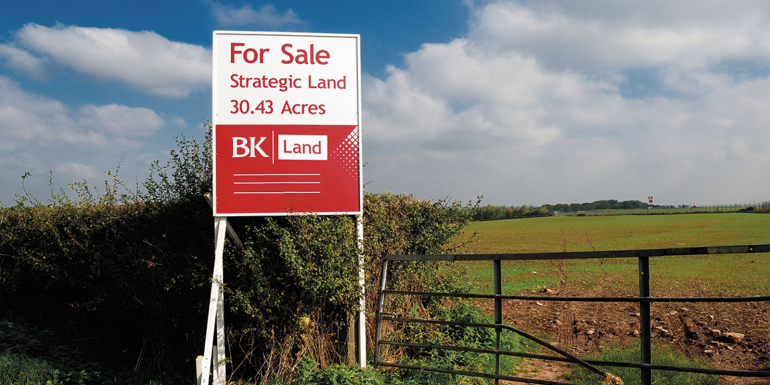 The 2021 House Builders' Survey of small and medium-sized house building companies in England, from the Federation of Master Builders (FMB), found that land availability is the most important constraint holding back local house builders from building new homes.
It showed that in 2021:
63% of small builders are limited in their ability to build homes by a lack of available and viable land
62% are struggling with material shortages
61% feel held back by the planning system; and
53% can't find the workers they need to build their homes.
The annual survey indicated demand for new homes is booming, but that just 12% of new housing was delivered by small builders, compared with 40% in the 1980s.
"Demand for new homes is soaring, but the decline of the small house builder has hit the capacity, competitiveness and diversity of the house building industry, and is slowing down delivery," said FMB Chief Executive Brian Berry. "With 71% of small builders reporting the number of small-site opportunities is decreasing and only 19% feeling a high level of certainty over the outcome of planning applications, these constraints are proving stubborn to shift."
Image credit | Alamy