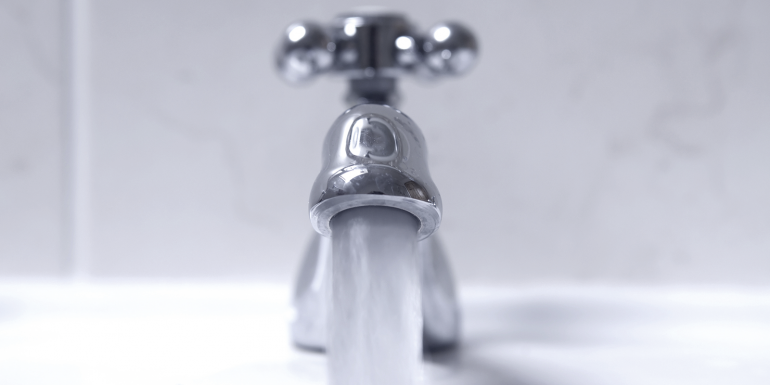 Acuity Brands' second annual State of Energy Management report gave an interesting insight into building management considerations for business premises that remain empty during Covid-19 lockdowns. In connection with this reduced occupancy, respondents anticipated an increased need for higher-efficiency heating, ventilation, and air-conditioning (HVAC) systems and the ability to remotely manage energy programmes to address occupancy reductions and other challenges as they adapt system-wide performance.
"This past year has shown many industries that it is no longer enough to focus on set-it-and-forget-it energy efficiency tasks," said Sarah Diegnan, Vice President of Customer Success and Operations, Atrius Enterprise Solutions. "An energy management information system (EMIS) [provides] the framework critical for designing processes to maximise building performance, the ability to track and report out on programme success and continuously optimise building systems."
Among those surveyed, 91% said reducing energy, water, and waste consumption remains a top priority for 2021. The top three requirements for managing building performance and protecting occupant health are higher efficiency HVAC (87%), better lighting (79%) and improved access to analytics derived from actionable data (77%). The most significant barriers to successfully implementing an EMIS solution include the lack of time to review findings (19%) and the costs of upgrading or adding new meters (17%). Respondents also noted how limited internal support for an EMIS complicates funding (18%).
Image credit | iStock