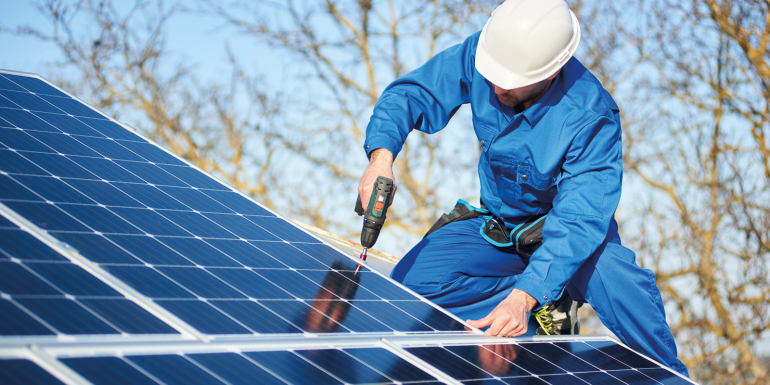 The government is under pressure to extend the green homes grant scheme beyond March 2022 after a committee of MPs described progress as moving at a snail's pace.
Lord Callanan, Business, Energy and Industrial Strategy Minister, admitted only 20,000 vouchers had been handed out since its launch last summer. MPs on the environmental audit committee estimated that at the current rate it would take more than ten years for the scheme to hit its target of 600,000 refurbished homes.
In addition, only 1,300 companies have registered with TrustMark, the government's approved licenser, which the committee says is why so few consumers have been able to do green refurbishments.
The committee highlighted that more accredited engineers would be needed if the government was to meet its target of installing 600,000 heat pumps per year by 2028. It pointed out that the government's £6.9m skills competition being launched in September this year was only seven months ahead of the grant's March 2022 deadline and called for a multi-year extension to the scheme in the March Budget.
Image Credit | iStock