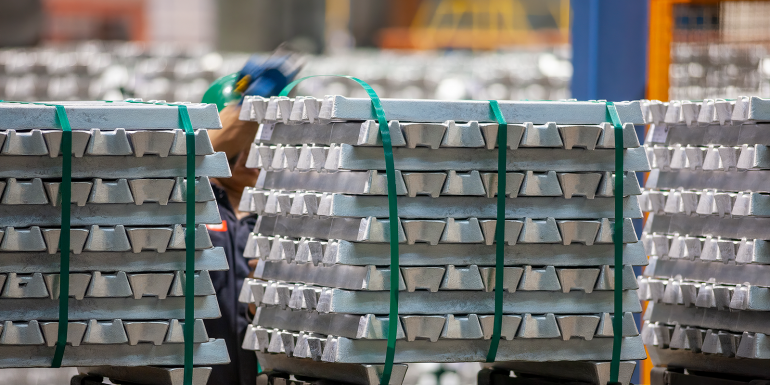 Is the En+ Group's response to the London Metal Exchange's (LME) consultation.

The low-carbon aluminium producer has urged the LME to show greater green ambition with its sustainability proposals. The final form of the LME's sustainability strategy will play an integral role in determining the shape of sustainable metals markets for major aluminium purchasers in the construction industry – particularly given 11% of global emissions come embodied in construction materials and processes. 

In its formal response to LME's consultation paper En+ has:
Called for mandatory carbon content and sustainability-related disclosure by metal producers trading through the LME
Warned the LME's plans for a separate spot trading platform for low-carbon aluminium will not be effective in supporting a green transition because it does not impact normal trading routes for the metal and is, therefore, unlikely to gain the widespread traction needed to spur a low-carbon transition
Proposed the creation of a separate low-carbon aluminium futures contract to transform the way purchasers and producers of low-carbon aluminium are able to manage price risks.
Lord Barker of Battle, Executive Chair of En+ Group, said: "The current proposals do not go far enough. Transparency is not a 'nice to have'. Carbon emissions disclosure should be mandatory. The aluminium sector has a real opportunity to lead the low carbon economy but to do so it needs to step up the pace of change."
Image credit | iStock