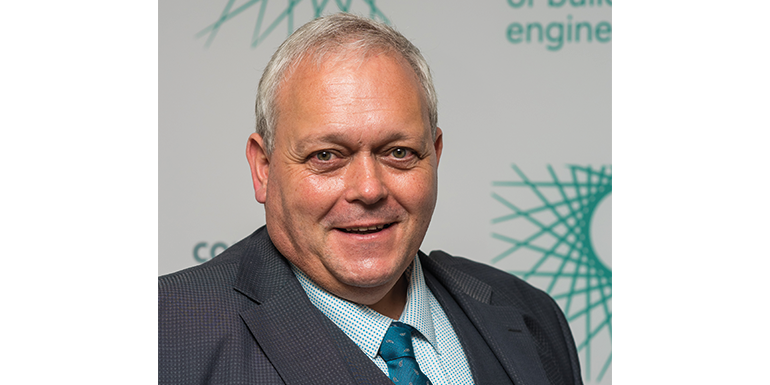 Kevin Blunden FCABE, Chartered Building Engineer and Associate Director at Harwood Building Control has been elected as the new Chairman of the Association of Consultant Approved Inspectors (ACAI).
The ACAI speaks for the majority of Approved Inspectors working in private sector building control and is committed to improving professionalism, competence, choice and capacity in the building control sector.
These are challenging times for the construction sector in general and particularly building control, as the next few years will see significant change in the legislative landscape and the way in which compliant buildings are delivered. The ACAI has been working with industry bodies and the Government to inform the change process and ensure that levels of competence and service delivery are maintained.
Commenting on his new role Kevin said "I am pleased to be able to contribute to the valuable work of the ACAI and I am grateful for the trust my peers have placed in me to represent their views. I am looking forward to the year ahead with anticipation and would like to thank my employer Harwood for their support".
David CEO of Harwood said "We would like to congratulate Kevin on being elected to the committee as the Chair of the Association of Consultant Approved Inspectors (ACAI), I am proud to have Kevin as a colleague and friend, he has been with Harwood Building Control as an Associate Director for a year and has made a real difference with all his experience, knowledge and good judgement, which I am sure he will bring to this new role".
For more information visit www.harwood.uk.com/building/