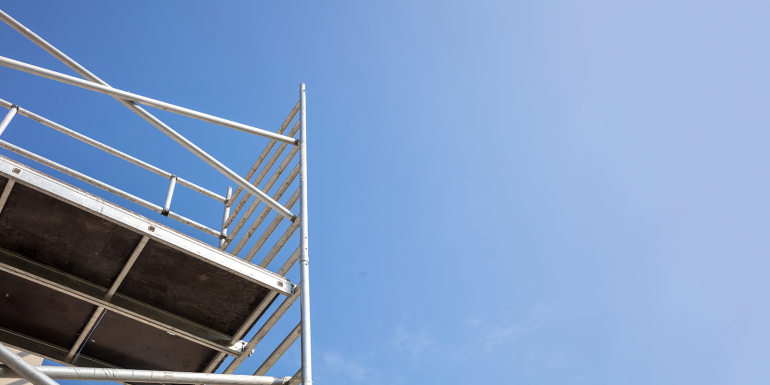 The new EN1004-1 product standards will ensure all mobile access towers comply to create a safer working at height environment, and came into force in November 2021.
The standards will cover what materials, dimensions, design loads, safety and performance requirements mobile access towers should conform to. Towers up to 8m externally and 12m internally will still be covered, but now those under 2.5m will be included in the standard. 
The key points of the revision ensure that there is a reduction in the distance between platform levels, more safeguards included on towers, scope for product innovation and new guidance on wind and gust loads.
For more information, visit: bossaccesstowers.com/EN1004
Image credit | Shutterstock