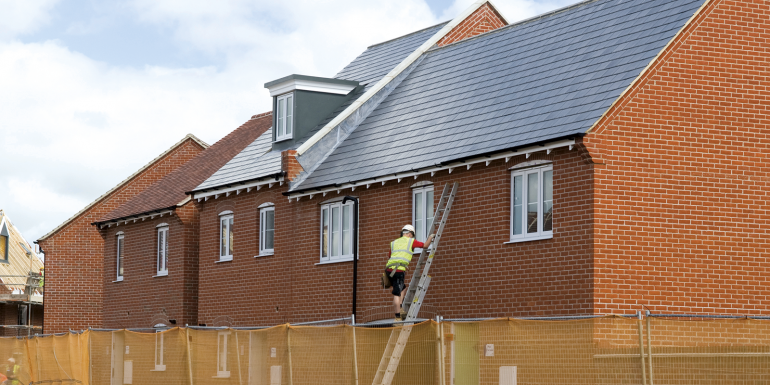 The launch of the New Homes Quality Board (NHQB) has been welcomed as a major step forward in helping to restore consumer confidence and trust in the housebuilding industry.
Chaired by Natalie Elphicke MP OBE, the NHQB will oversee the introduction of a new industry code of practice that will place greater responsibility on developers to deliver quality homes and better consumer outcomes. The NHQB will also institute a New Homes Ombudsman Service (NHOS) to provide support for buyers in the event of a dispute.
The establishment of the NHQB comes four years after the All Party Parliamentary Group for Excellence in the Built Environment (APPGEBE) found widespread evidence of consumers having no redress to housebuilders selling poor-quality homes and failing to rectify problems. The NHQB's board members include representatives from consumer bodies, housebuilders, warranty providers, the finance sector and independents – with no one body dominant.
Professor Tony Crook CBE, Emeritus Professor of Town and Regional Planning at the University of Sheffield, Chair of the Construction Industry Council's Housing Panel and a member of the APPGEBE 2018 Commission of Inquiry, which called for the ombudsman, said: "We are pleased to see the new arrangement follows recommendations in the APPGEBE reports, which called for access to a new homes ombudsman to be free to consumers and for all costs to be borne by the housebuilding industry."    
---
Read More Homes, Fewer Complaints at bit.ly/CICMoreHomes
Download Better Redress for Homebuyers at bit.ly/CICBetterRedress
Image credit | iStock