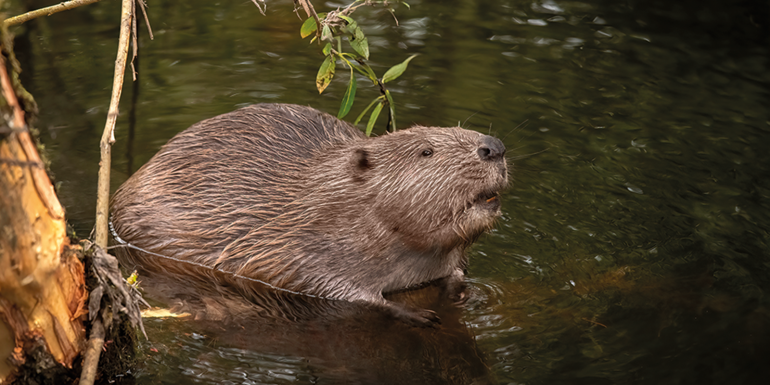 The National Federation of Builders (NFB) has hit out at plans for developers to buy nutrient credits for building on protected wildlife sites where pollutants such as nitrogen and phosphorus have leached into rivers, claiming that intensive farming is the real culprit, with fertilisers and animal excrement the main cause of river pollution.
The government's requirement for water companies to improve their waste treatment works to remove nutrients by April 2030 has also been criticised as being too long to wait.
Currently, there is a planning moratorium on housebuilding in large swathes of England including parts of the Northeast, Cumbria, Devon, Dorset, Somerset, Herefordshire and southern Hampshire.
Property agents Savills calculated back in 2021 that 33,000 new homes a year weren't being built due to nutrient neutrality rules. It is estimated this figure has probably doubled as the number of local authorities affected by nutrient neutrality rules has increased from 32 to 74.
Image credit | Shutterstock