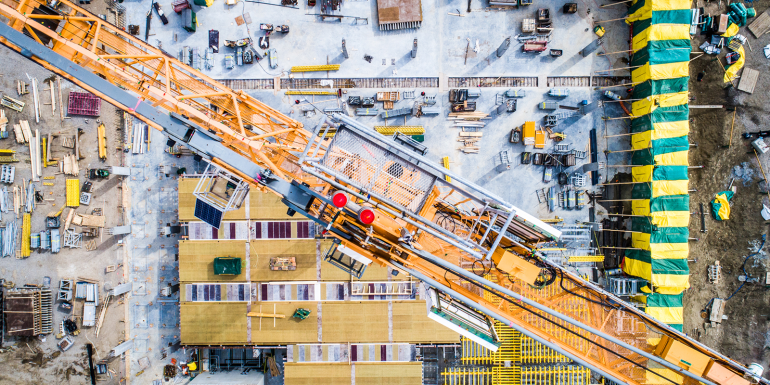 The DLUHC Guidance on Collaborative Procurement for Design and Construction to Support Building Safety was launched recently at an event featuring a keynote from Dame Judith Hackitt, who in her report identified the procurement processes used across the construction industry as one of the many areas that urgently need to be improved following the Grenfell Tower fire.
Hackitt called for the construction industry and its housing clients to adopt the new guidance immediately and for the Building Safety Inspector to incorporate its recommended questions in the new gateway processes. The following day Lord Aberdare made a proposal in the House of Lords that the guidance should be mandated.
The guidance has been developed to support clients and industry in adopting and implementing procurement practices that will deliver safer buildings. It: 
examines evidence of the ways in which collaborative procurement can lead to safer, better-quality outcomes; and it
explains how clients and their project teams can use collaborative procurement in practice.
The guidance is designed to support the regulatory regime reforms and it recommends procurement and contracting questions that should be addressed in advance of each 'gateway' application. 
The guidance also supports a more stringent regulatory framework for building work carried out in existing higher-risk buildings, which will be led by the new Building Safety Regulator and will strengthen oversight of prescribed refurbishments.
"Improving the procurement process will play a large part in setting the tone for any construction project," said Hackitt in her foreword. "This is where the drive for quality and good outcomes, rather than lowest costs, must start.
"The procurement process kick starts the behaviours that we then see throughout design, construction, occupation and maintenance."
The event, which was attended by more than 500 delegates, was recorded and is available to watch below.
The guidance can be downloaded here.