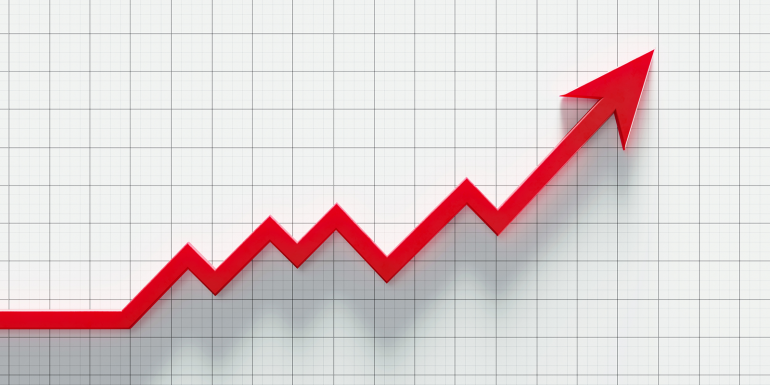 ONS data shows research and development spending in the UK construction industry jumped 11.5% annually to a new record high says Catax. Total construction sector spending on R&D rose to £417m in 2019, an increase of £43m from the £374m recorded a year earlier.
The industry now employs 6,000 people directly involved in R&D, however, the rate of growth in R&D spending has slowed from the 16.9% rise recorded in 2018.
Uncertainty surrounds what impact the Covid-19 pandemic will have on the level of investment in 2020, though the construction sector continues to pursue a range of technological advances, not least progress in modern methods of construction (MMC) and environmental performance.
Image Credit | iStock