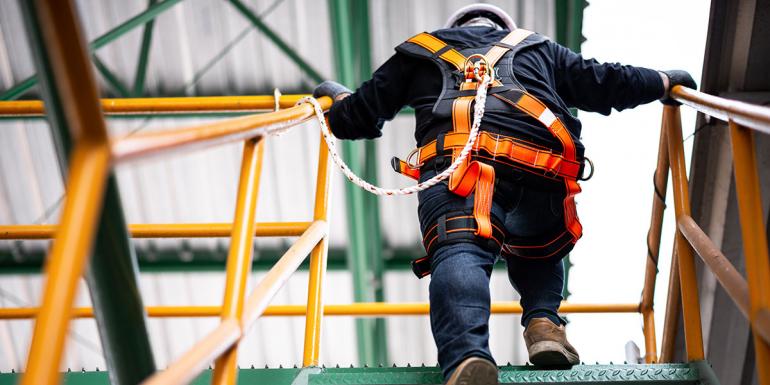 Earlier this year the Welsh Government released a consultation on a set of proposals looking to reform the legislation around building safety in Wales.
The Safer Buildings in Wales consultation put forward a series of proposed reforms that would lead to a significant overhaul of building safety and covered proposals for changes that will affect the whole of the life cycle of a building from design, build and occupation. The consultation also suggested potential cultural changes and outlined clear lines of accountability.
The consultation closed in April and a summary of the responses along with the Welsh Government's response have now been released. The results of this consultation will ultimately mean that major changes will be implemented in throughout construction industry in Wales; leading to a safer industry for not just those that work with it, but for the users and the public as well.
Read the responses at https://gov.wales/safer-buildings-wales
Image credit | iStock