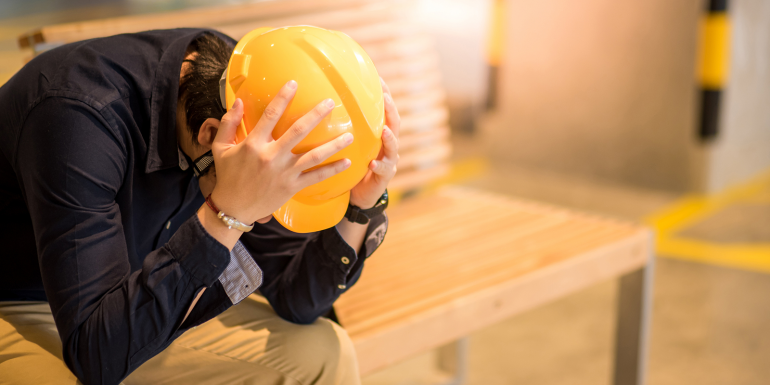 Scottish housebuilder Springfield Group and construction industry charity Lighthouse Club, have announced a 12-month partnership. Springfield staff, subcontractors and their families will have free access to trained professionals who can support them on subjects ranging from financial to mental health and wellbeing.
Springfield will support the charity's resources and Help Inside the Hard Hat campaign, which raises awareness of the importance of mental wellbeing and aims to break down the stigma associated with asking for help. It will also ensure messages of support and contact information are on hand at all construction sites.
In addition, 40 employees will be given the opportunity to complete a mental health first aid course and a suicide prevention qualification while continuing to actively encourage all staff to complete mental health awareness.
Springfield CEO Innes Smith said: "Male suicides are at their highest – especially in the construction industry. Between 2011 and 2017, 20% of suicide victims in Scotland worked in the construction industry. Following these alarming statistics, we decided to take action."
Image credit | iStock