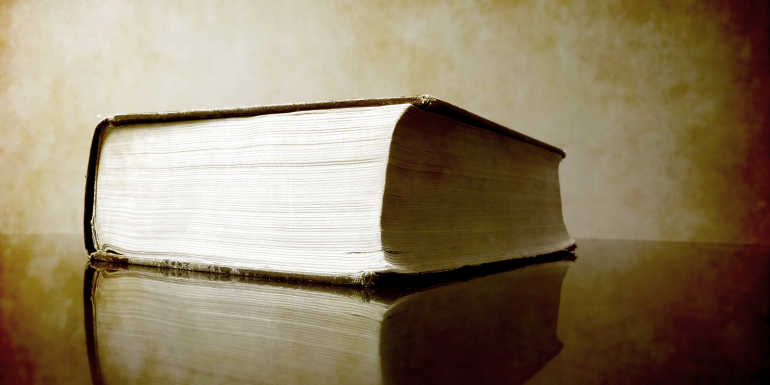 The Competitions and Markets Authority has announced, along with the Institute of Risk Management, the release of the updated Competition Law Risk Guide.

It's a guide to help managers, directors and their advisors stay on the right side of the law.

The guide features up-to-date case studies that draw out lessons learned and provides examples of best practice. It also shines a light on accountability, highlighting that it is the responsibility of directors to ensure their companies comply with competition law – and that risk professionals advising them must make sure they are aware of this.
Read the guide here bit.ly/CLRGread
Image credit | Shutterstock