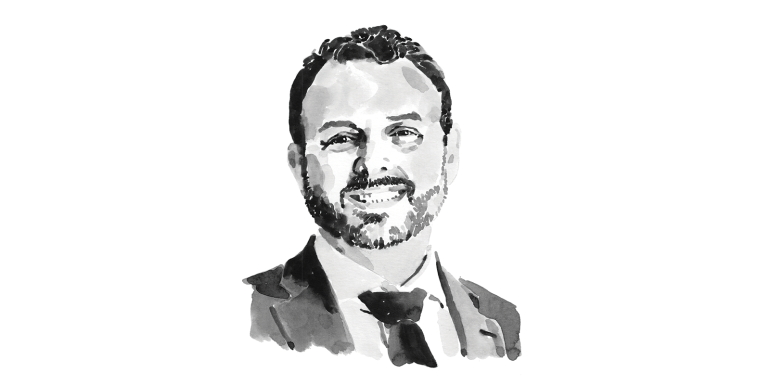 September marks the start of the Association's year, both in terms of financial management and for the many starting their membership, writes CABE Chief Executive Gavin Dunn.
While CABE as an organisation continues to go from strength to strength, with a growing and diversified membership of building engineers, this year has the potential to be one of unprecedented change. That is due to all of the challenges, opportunities and disruption that come with large-scale systemic change.
The introduction of the Building Safety Act in England, coming into force on 1 October 2023, marks a fundamental change in building regulations. It is the start of the progressive roll-out of an entirely new regulatory system – not only for buildings, but also for many of the professionals involved.
For anyone involved in the provision of dutyholding activities for the design, construction and maintenance of buildings (in particular those over 18m), there will be fundamental changes in terms of legal expectations and requirements. I would draw your attention to CABE's webinar on design dutyholding, which provides a good summary of how these changes affect you: bit.ly/CABE_competenceweb
Likewise, for those people working on high-rise residential buildings (HRBs) in designer, contractor, maintenance or management roles, from 1 October 2023 you will be required to demonstrate your competence as part of your safety case process to the new Building Safety Regulator (BSR). While it is not yet prescribed how you will do this, it's clear the onus will be on you to do so. CABE is pleased to be the first provider of a recognised route through the Engineering Council HRB dutyholding registration process for generalist engineering roles (see page 37 for more information).
Of course, the other key area that is about to experience tremendous change is the building control sector for England, which is being regulated for the first time in April 2024. This will involve fundamental changes to the licensing of approved inspector organisations, as well as the requirement for individual building inspectors to demonstrate competence and register with the BSR. Once again, CABE is pleased to be able to support its members in this regard with the approved Building Inspector Competence Assessment Scheme. If you are in the building control world working in England – irrespective of who you're working for or the types of buildings you're working on – it is essential that you act now to meet these new requirements (see page 19 for more information).
Overall, these changes are significant – even unprecedented – in scale, so we shouldn't be surprised that the period ahead is likely to prove difficult. There will be a great deal of uncertainty in the short term, which we will need to work through as an industry and as professionals.
Applying the precautionary principle, prioritising safe outcomes and being ready to be held accountable for your work will be the key to successfully navigating the new regulatory environment.
However difficult this period may prove to be, I am confident that building engineers with their mix of practical skills, knowledge and understanding of the sector will be well placed to meet the challenges – and, in doing so, we all hope a stronger construction sector will emerge.
Image credit | Sam Kerr