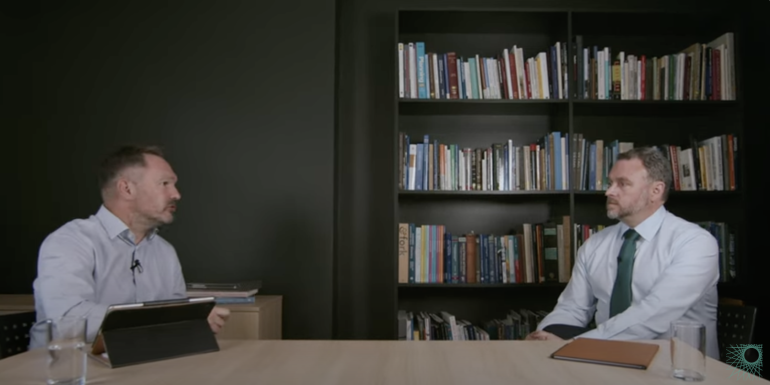 CABE Chief Executive Dr. Gavin Dunn and Fabrick Managing Director David Ing explore how duty-holders working on higher-risk buildings can now demonstrate their competence.
The video discusses the Engineering Council's Higher-Risk Buildings Registration and provides valuable insights into the processes to prove competence to ensure safety and professionalism across the built environment.
Disclaimer
Whilst the information contained within this video is considered to be true and correct at the time of recording, CABE does not warrant or represent that the information is free from errors or omissions. Changes in circumstances after the time of publication may also impact the accuracy of the information contained within. CABE accepts no liability for any way the information included in this presentation is interpreted and/or used.