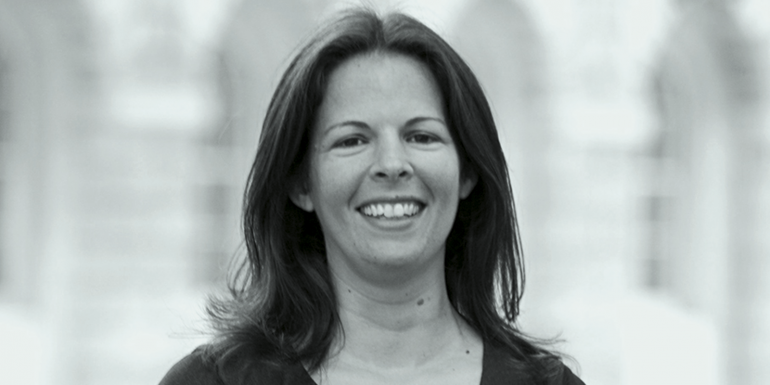 Louise Beamish of WSP joins the ANC Board for the first time, while Rob Adnitt of Adnitt Acoustics returns to the board after an eight-year hiatus.
An acoustics consultant for more than 20 years, Beamish leads WSP's 50-strong team, providing advice to a range of clients across many sectors. Adnitt has worked in acoustics since graduating in 1989, and has worked on a variety of committees and groups within the industry, shaping strategy, reviewing research, generating policy and giving oversight on issues including governance, inclusion and sustainability.
Featuring 110 member companies, ANC is the voice of professional consultancy in acoustics, noise and vibration,improving acoustics for the whole of society.