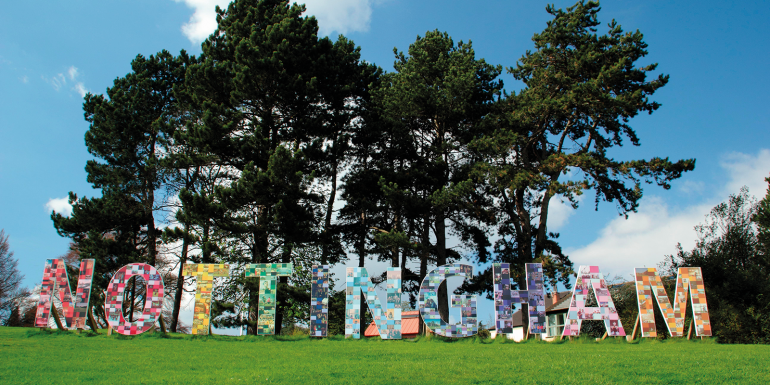 CHAS partners with University of Nottingham Rights Lab to tackle modern slavery in construction supply chains.
The University of Nottingham Rights Lab is home to the world's leading modern slavery experts and has built a large-scale research platform for ending slavery. This research project will assess the risk of modern slavery within construction supply chains, with a focus on small- and medium-sized businesses (SMEs). The project, which began in April 2021, will seek to establish how construction businesses can effectively tackle the issue.
Under the Modern Slavery Act 2015, there is no legal requirement for businesses with a turnover of less than £36m to publish a statement regarding how they are addressing the risk of modern slavery. However, many construction SMEs are asked by their supply chains to provide evidence that they are tackling the issue. With 99% of private businesses in the UK made up of SMEs, nearly a fifth of which operate in the construction sector, supporting SMEs in effectively managing this issue has the potential to greatly improve the UK's record in tackling modern slavery.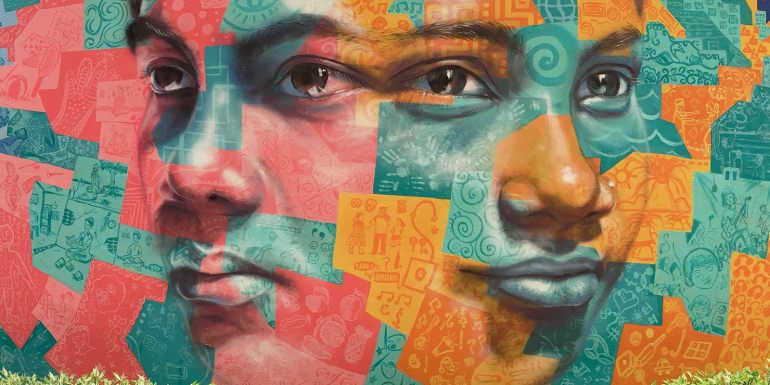 Frank Hanson, Head of Prevention and Partnerships at the Gangmasters and Labour Abuse Authority (GLAA), says the GLAA welcomes the research, "to identify both the opportunities and barriers around the role SMEs can play to help prevent labour exploitation and modern slavery in the construction industry. SMEs are uniquely placed to be the eyes and ears of what is happening on construction sites up and down the country and can play a vital role in keeping workers safe."
Dr Akilah Jardine, Research Fellow at the Rights Lab, adds that they hope to "progress understanding of SME engagement with the antislavery agenda, including opportunities and challenges to engaging smaller businesses, and develop tailored guidance to support their members in tackling modern slavery".
Through collaboration with the Rights Lab, CHAS plans to establish a range of tools and resources to help construction SMEs take positive action to manage, mitigate and eliminate the risk of modern slavery and labour exploitation in the construction supply chain. 
CHAS is an advisor on health and safety compliance, responsible for setting industry benchmarks and providing the new Common Assessment Standards. Visit chas.co.uk
University of Nottingham Rights Lab: bit.ly/RightsLab
Image Credit | Alamy | Joel Bergner and Local Partners