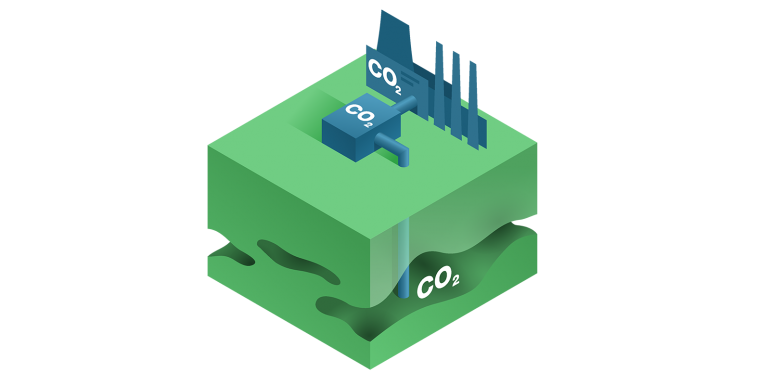 Matt Lewy, Energy Partner at law firm Womble Bond Dickinson, summarises the regulatory developments around net zero, carbon capture and hydrogen
The UK government is pressing ahead with the development of the regulatory regime for carbon capture, utilisation and storage (CCUS), following the latest suite of updated business models. But just what shape will the regime eventually take, and what challenges lie ahead?
Ultimately, the CCUS regime will look like those in place for many regulated utilities, with a fixed (or regulated asset base) return paid to operators and investors. Nevertheless, there are risks inherent in developing the transport and storage components of a technology that is largely unproven at significant scale. This is coupled with a need to ensure enough power plants and industrial emitters connect to those systems at an early stage in order to make them financially viable.
The business model updates look at options for mitigating those risks, with the government ultimately providing backstop support. At this stage, an industry regulator has not been confirmed, and it is not yet certain whether the regulator's role will be split between the onshore and offshore elements.
The government is running a procurement process, with nascent CCUS clusters in UK industrial heartlands bidding to become one of two priority Track 1 clusters. These will work with the government in implementing the regulatory regime and developing the returns model both for the development and operational phases of each project. The intention is to apply lessons learned from the priority clusters to smooth the path for future investment. The Track 1 clusters are projected to be operational by the mid 2020s.
Roughly five or six viable proposals are under serious consideration. These include the St Fergus project in Aberdeenshire and the Teesside project in north east England. Whichever cluster is selected as a Track 1 project, a certain amount of levelling-up will take place. This is because Track 1 status requires projects to include a significant component of local supply chain content, with associated employment opportunities, within the cluster bidding process. In connection with this, the government has launched an exercise to map the supply chain, the intention being to ensure the UK becomes a market leader in the industry.
Hydrogen power
It is telling that the CCUS regime is significantly more advanced than that for hydrogen. The government's priority appears to be the decarbonisation of heavy industry and learning to apply
CCUS to natural gas. Gas power with CCUS will be used to provide electricity while the UK scales up renewable electricity generation and addresses its intermittency. Gas with CCUS will also be used to produce hydrogen.
The government is expected to issue a further update on the use of hydrogen and its regulatory regime soon. Whether this extends to more long-term uses of hydrogen outside the confines of localised clusters, such as in domestic heating and mass transport systems, remains to be seen. 
For more, visit bit.ly/CCUSTrack1
Image credit | Shutterstock