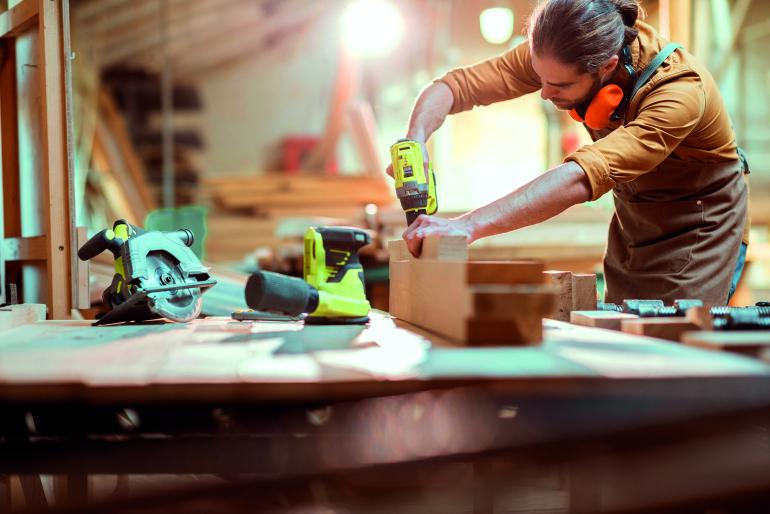 Climate solutions charity Ashden has called on climate trailblazers to apply for the 2022 Ashden Awards, entries for which are now open. The six awards this year focus on climate action at work, accentuating green jobs and skills.
They also aim to accelerate innovative climate solutions in the public, private and community sectors – with three awards recognising work in the UK. Three more awards will be awarded to initiatives in low-income countries. 
For UK applicants, the categories include: Energy Innovation, which will highlight organisations creating new and better jobs in green industries or enabling the decarbonisation of existing carbon-intensive industries such as construction; Skills in Low-Carbon Sectors, which will focus on making homes more energy efficient, restoring nature, and fostering reuse and repair across society; and Greening All Work, focusing on small or medium-sized enterprises helping employees develop skills for zero-carbon work. 
Applicants for the 2022 Ashden Awards focusing on creating jobs and increasing trained workers in low-carbon jobs are particularly encouraged to apply.
Entries close on 15 March 2022. Winners will receive a grant of up to £25,000 and will be announced in the autumn. Last year's UK winners include Carbon Co-op, for achievements training builders to create energy efficient homes across Manchester, and Kensa Group – creators and installers of innovative ground-source heat pumps as an alternative to mainstream heating run on gas, electricity or oil.
Find out more at ashden.org/awards
Image credit | Alamy