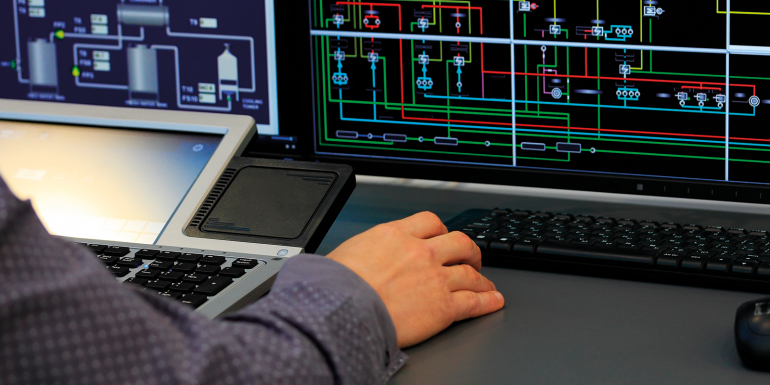 Leeds Beckett University has been working with Honeywell to create an educational series of presentations, interviews and events for the facilities management sector.
The series focuses on building innovation, energy, sustainability and analytics, "to help students who don't have a traditional technical background grow their understanding of building management systems (BMS)," said Lucy Hind, Senior Lecturer, Facilities Management. "The incorporation of experience-based insights into our curriculum enables us to provide practical know-how to back up university-based theoretical learning." It also offers students unparalleled access to industry experts and data.
The UK faces a digital skills shortage, according to the Learning and Work Institute. The programme is designed to address this by giving students insights and training on next generation BMS, and professional networking development. It will reinforce the wider facilities management sector and the future of enhanced building operations.
"Being able to take a detailed look at your building and see how it's performing is increasingly important due to the growing demand for improved digitisation, enhanced energy management and the need to deliver healthier environments," said Honeywell Building Technologies' Massimo Ferrari. "A good BMS is the eyes and ears of a facilities manager."
Credit Image| Shutterstock