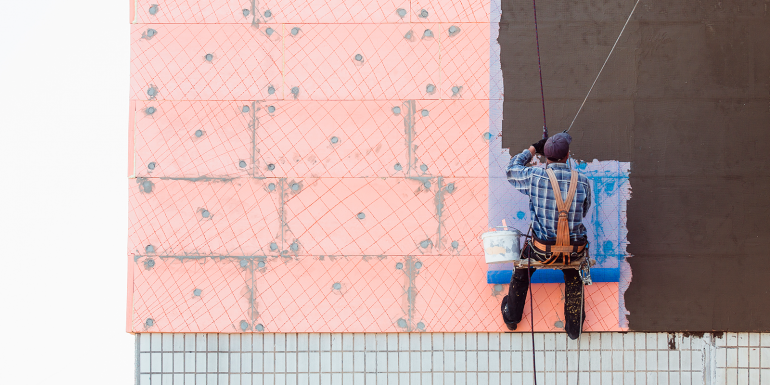 Frances Kirwan, Deputy Director, Technical Policy Division Building Safety Portfolio at the Ministry of Housing, Communities and Local Government (MHCLG) has written a letter to all Building Control Bodies in England to remind them that Kingspan Insulation Limited has retracted three test reports relating to K15 insulation products. The retraction of the insulation products follows the recognition the products on the market were not the same as the products that were tested by the Building Research Establishment.
The letter outlines actions that building control bodies and fire safety professionals need to undertake including checking all assessment records to identify any projects using these tests and revisit them in light of Kingspan's announcement.
Building Engineers, who have ever used, or signed off the use of, these products are encouraged to review the letter and to undertake the actions to ensure your projects are safe.
Image credit | Shutterstock