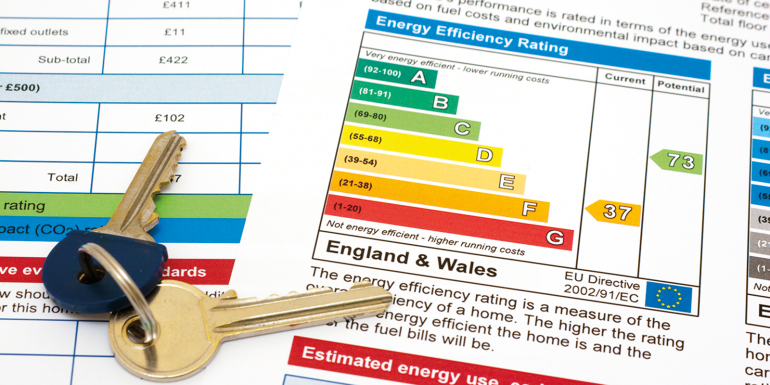 The Building Research Establishment has agreed a new project with the Department for Business, Energy and Industrial Strategy to overhaul the Standard Assessment Procedure (SAP).
The SAP is the government's system used for assessing and comparing the energy efficiency and environmental performance of UK homes. The SAP is also used to create Energy Performance Certificates but has not been updated since 2012.
The three-year project, known as SAP 11, will be a root-and-branch review of the existing assessment methodology to better suit modern and dynamic low-carbon technologies such as heat pumps, renewable electricity generators, power storage and smart control devices, which will help decarbonise the UK's housing sector.
Image credit | iStock