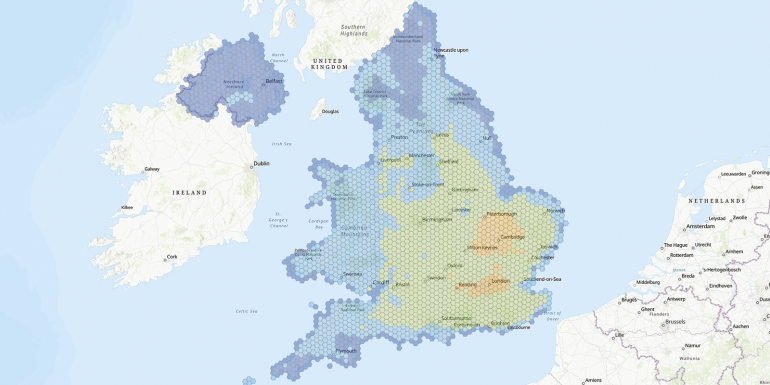 A new Climate Hazard interactive map published by the National Trust has compounded concerns for construction companies, contractors, conservationists and all those involved in historical preservation over potential damage to listed buildings.
The map highlights potential areas affected, with claims that extreme heat and flooding could rise from 5% to 17% before 2060. If the worst of the National Trust's concerns were to be realised, one third of listed sites could experience temperatures of more than 30°C for 15 days or more a year.
With more than 400,000 listed properties in the UK, the risk of severe damage to some of the nation's most beloved landmarks is tangible. Wood and timber are key structural aspects to many heritage properties and are particularly susceptible to warping in periods of high humidity. Similarly, increased levels of moisture in the air can lead to significant fractures in historic brickwork.    
View the map at bit.ly/Climate_map