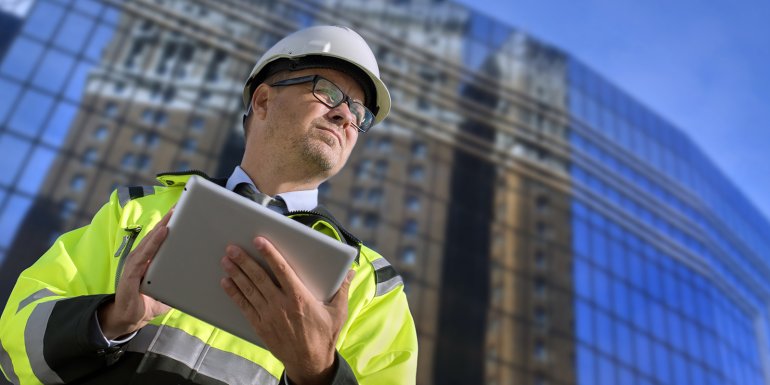 The new regime will affect most people working in the industry, and CABE expects all members to be aware of what they will need to do to comply.
From 1 October 2023, any building work to which the Building Regulations apply will be subject to the new Duty-Holding Regime. This change imposes new requirements on clients, principal designers, principal contractors, contractors, and designers. The duty-holding requirements are similar, but parallel to existing requirements under the CDM Regulations 2015. The new requirements focus on ensuring that building work complies with all relevant requirements of the building regulations rather than just health and safety on site.
What are the key changes?
New regime for higher-risk buildings
All existing Higher-Risk Buildings (HRBs) (over 18m, containing two or more residential properties) need to be registered with the Building Safety Regulator (BSR). This includes all care homes and hospitals over 18m. Read Building Engineer's update here.
Building control bodies and building inspectors
A new system of oversight for Building Control Bodies including direct oversight by the Building Safety Regulator (BSR) (from 1 April 2024) replaces CICAIR, which will cease to function. 
Significant changes to powers of investigation, enforcement and prosecution
Existing powers have been strengthened and new powers introduced to help building control bodies, and the Building Safety Regulator, ensure compliance, and/or to prosecute those who are responsible for non-compliance.
CABE's Technical Director, Richard Harral, has provided a detailed summary to help members understand the changes. Read it here.