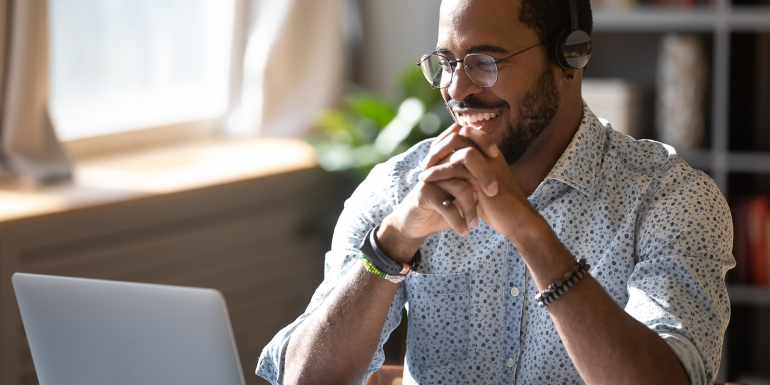 The Society for the Environment (SocEnv) has launched its brand-new website – socenv.org.uk – alongside a new visual identity. These changes bring an improved user experience, greater accessibility and enhanced engagement for the environmental professional community.
Some of the new features and benefits:
the new Knowledge Hub is freely available to everyone interested in expanding their knowledge of environmental good practice. Resources include topical blogs, technical reports, webinar recordings, guidance documents and policy submissions. Access the Knowledge Hub at socenv.org.uk/knowledge-hub

 

an improved registrant login: If you are a registered CEnv, REnvP or REnvTech, accessing your profile on the SocEnv website now simply requires the e-mail address linked to your SocEnv profile. Log in at socenv.org.uk/login
as part of the website redevelopment, SocEnv has refreshed its branding to ensure accessibility for those with impaired vision, with the development of revamped CEnv, REnvP and REnvTech logos. To access a digital logo for your website or social media, e-mail

[email protected]
To create the new, accessible website, which builds upon the positioning of environmental professionals, SocEnv worked with Studio Republic – a purpose-first agency with inclusivity and environmental responsibility at its core. The agency is a Certified B Corporation, meaning it meets high standards of verified performance.
Find out more about Studio Republic and B Corp at bit.ly/BCorpSR
CABE is licensed by the Society for the Environment to award the professional registrations REnvTech, REnvP and CEnv to members.
To discover more, or to apply for registration, visit cbuilde.com/socenv
Image credit | Shutterstock